THE HSE HAS decided to extend access to a life-saving but expensive drug for patients suffering from a rare blood disorder, saying it does not want patients to get caught in the crossfire of its negotiations with manufacturers.
The news comes less than a week after Maeve McGill and her life-threatening blood disorder, Paroxysmal Nocturnal Haemoglobinuria (PNH), made the headlines, both locally and nationally.
Maeve (15) from Aighe, Ardara needs a drug which costs €437,000 a year to treat PNH but the HSE were refusing to pay for it.
Her parents, Pat and Teresa, had threatened to sell their farm, two miles outside the town which has been in the family for generations, to allow them move to Britain where Maeve can receive a lifesaving drug for her rare blood condition.
The drug Soliris, or Eculizumab, is used to treat PNH, which affects quite a small number of people globally. However 35% of patients will die within five years and 70% will end up with end-stage renal failure. It currently costs more than €400,000 per patient each year to treat the disorder in Ireland.
Four years ago, the HSE had made the drug available to ten patients at St James' Hospital after entering into an agreement with drug manufacturers, Alexion Pharma. However no new patients have been given access to the drug since then.
Today, it said it has taken the decision to extend access to sufferers of PNH as well as atypical Haemolytic Uraemic syndrome, another rare disease.
"The HSE had attempted to negotiate a more reasonable cost for this important drug. However, the drug manufacturer concerned refused, and continues to refuse, to provide Eculizumab at a reasonable and sustainable price," the HSE said in a strongly worded statement this afternoon.
It's Director General Tony O'Brien said the €430,000 cost per patient is "an astronomical price to pay for any drug".
However, the HSE did not want the patients awaiting access to Eculizumab caught in the crossfire between a drug manufacturer attempting to enhance its corporate profits at all costs, versus the HSE attempting to protect scarce money for delivering health services.
A screening process for the drug will start immediately and treating clinicians can apply to the HSE's Medicines Management Programme (MMP) to discuss it. Due to the high costs, provision will be on the basis of clinical need.
During this process, the HSE said it will continue to pursue a more reasonable price for this medicine.
Maeve is one of six patients in Ireland who had been refused the drug because of its cost and she is the youngest sufferer in the country.
Maeve, a third-year student at St Columba's Comprehensive School in Glenties, was diagnosed two years ago after her mother brought her to the GP having noticed her eyes a yellow colour, when she finished dancing at a local Féis.
Posted: 4:59 pm February 4, 2015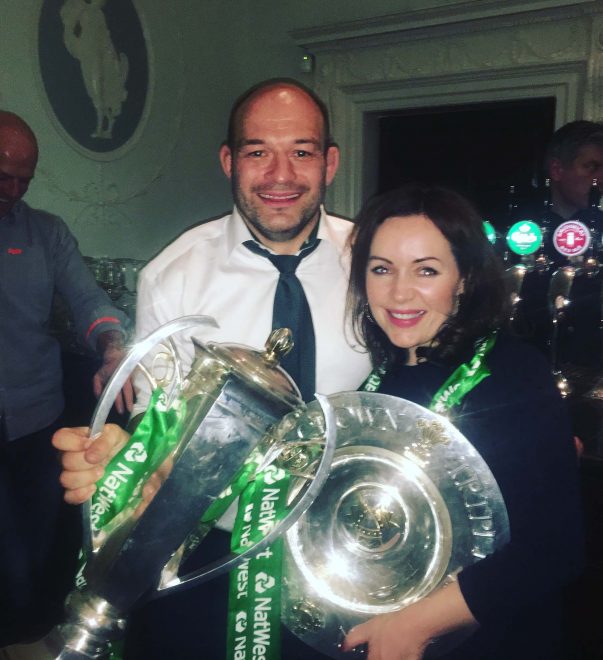 It was a tense journey on the way to the ground. Some lads listened to music to get themselves...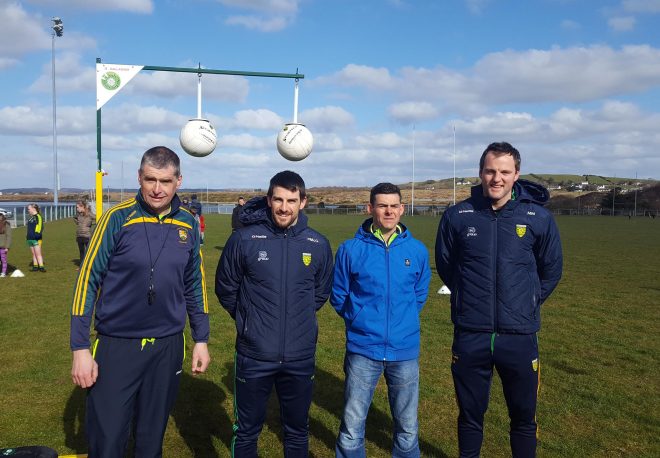 The idea for 'High Achievers' came to Patrick and Gerard while they were watching a Donegal game on television...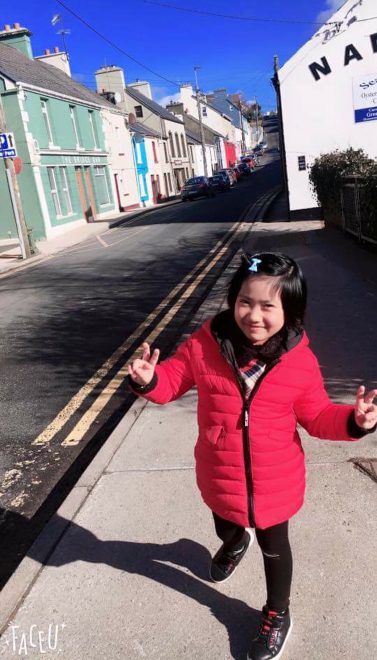 Yuhan was taken to her grandparents home in Fujian, a province on the southeast coast of China, following the...