A FIRE which claimed the lives of two young Letterkenny sisters most likely started in the bedroom where they slept, an inquest heard today.
Harrowing details were given of the deaths of Anngeline (Angie) Brogan (27) and her 28-year-old sister Jolene (Jody) who died following the blaze at their home in the Ceannan View estate in the town on Friday, January 3, last year.
Scenes of Crime Investigator, Garda Noel Keaveny, told Coroner John Cannon that, due to the "destructive nature of the fire" it would be difficult to determine where exactly the blaze started. He said it was most likely to have come from cigarette butts, wax candles or an electric fan heater in the upstairs front bedroom where the sisters had been sleeping. He said the 'seat of the fire' was the double bed in the same bedroom. All that was left of the double mattress were the springs and a small part of the bed frame, Garda Keaveny said.
Garda Sergeant Maurice McWalters, who is in charge of the Divisional Crime Scene Investigation Unit, said the most severe damage was in he upstairs bedroom. The fire had burned through the floor in to the sitting room below. These were the only two rooms severely damaged by the fire, he said.
For full report, see tomorrow's print edition of the Donegal News or subscribe to our digital edition.
Posted: 2:04 pm February 12, 2015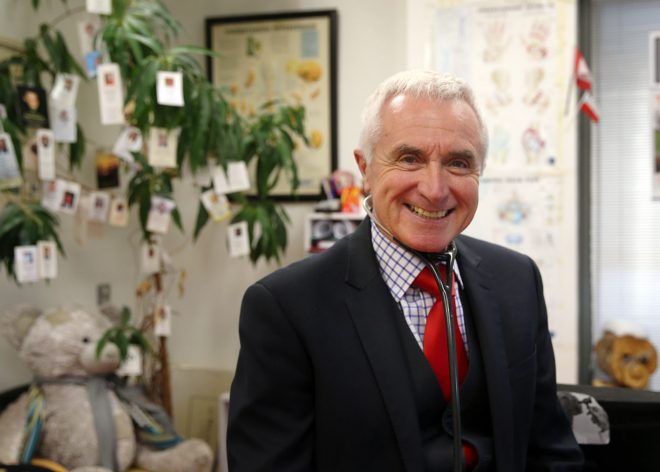 Letterkenny based GP Dr James McDaid said that an 'awful' lot of people across Donegal were using benzodiazepines.