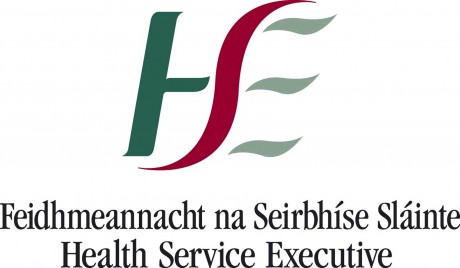 OVER 50 family doctors from the North West met in Donegal Town last night to discuss the threatened collapse of the NOWDOC service.
The Caredoc model for delivery of GP care was introduced to the NOWDOC area 15 months ago. This was done to address patient safety concerns due to onerous and unsustainable on call rotas, in particular for rural GPs.
Spokesman on behalf of the doctors, Dr Martin Coyne, stated
"We are fully supportive of the Caredoc model. We are very disappointed as a group that this model is threatened due to a impasse between the HSE and Caredoc management. This impasse is not of our making. We are aware that the differences between both organisations are small and not insurmountable. We are disappointed to report that the last face to face meeting between the two sides was in November.
"We demand that both sides meet with an independent chairperson for meaningful negotiations to resolve the issue.The collapse of the GP out of hours service would have catastrophic effects in the short term for the delivery of safe patient care, and in the long term for rural GP recruitment and retention"
he concluded
Posted: 11:44 am February 13, 2015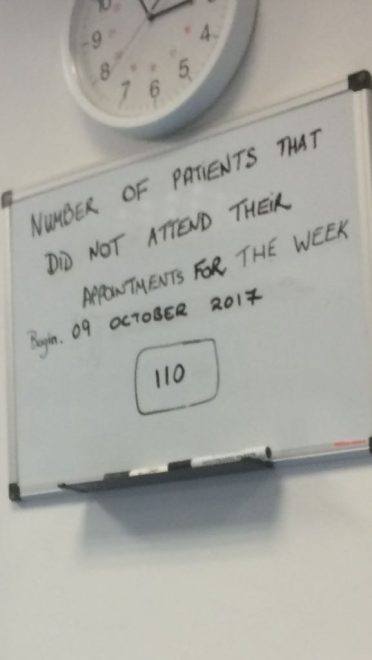 The DNA figures vary week by week and can range from 75 to 129. In the month of June...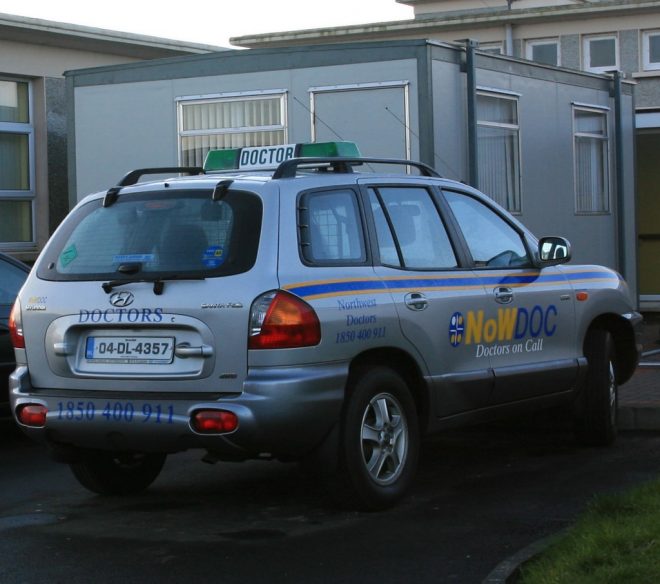 Some 6997 calls were received by the service in the month of December, reflecting an increase of 24% on...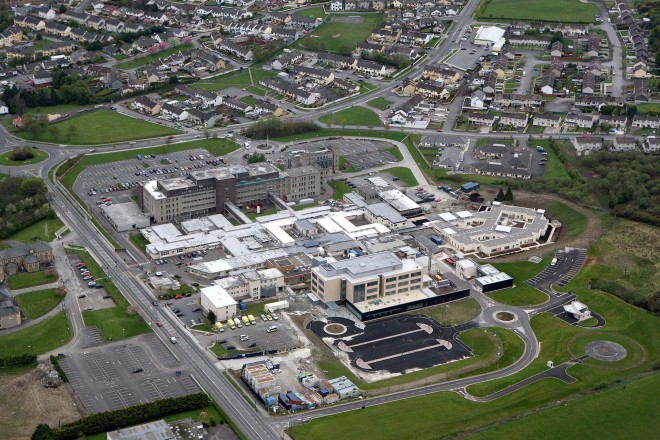 Special emergency and immediate measures are now required at Letterkenny University Hospital - INMO