BY C.J MCGINLEY
FAMILY, friends and former colleagues of two Donegal gardai killed in the line of duty have joined forces to raise over €40,000 for five charities in their memory.
Garda Robert (Robbie) McCallion (29) and Garda Gary McLaughlin (24) were killed within seven months of one another as they attended serious incidents in the Letterkenny and Burt areas.
Their tragic deaths left colleagues, friends and the country reeling with shock. Two men, one from Kerrykeel and the other of Raphoe, were sentenced to five years and eight years for dangerous driving and manslaughter of Garda McCallion and McLaughlin respectively.
While families are continue to suffer the awful trauma of their tragic loss, colleagues and friends of the two young men spent a week on a charity cycle from Malin to Mizen in September in their memory.
Nineteen gardai from all over Donegal took part in the event and over 60 per cent of the total amount of money raised came from the county.
This afternoon at Letterkenny Garda Station cheques to a total value of €40,000, the proceeds of the cycle, were handed over to five worthy charities: The Jack and Jill Foundation, Donegal Hospice, Irish Wheelchair Association, Beaumont Foundation and the Mayo-Roscommon Hospice. The charities were selected by the families of the two gardai.
Don't miss Monday's print edition of the Donegal News for coverage.
Posted: 5:37 pm February 20, 2015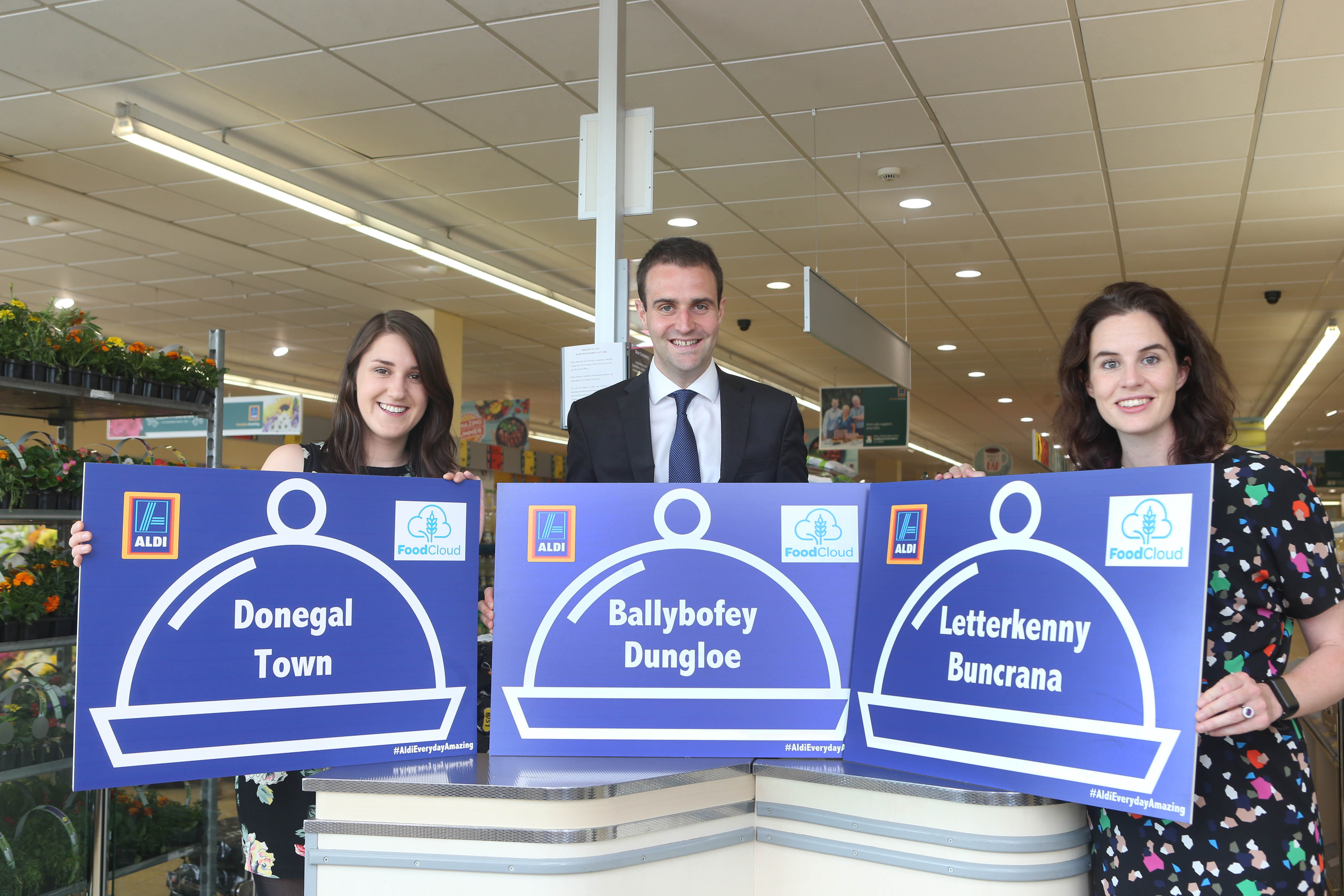 CHARITIES across Donegal are now receiving free food donations from their local Aldi store as part of Aldi Ireland's...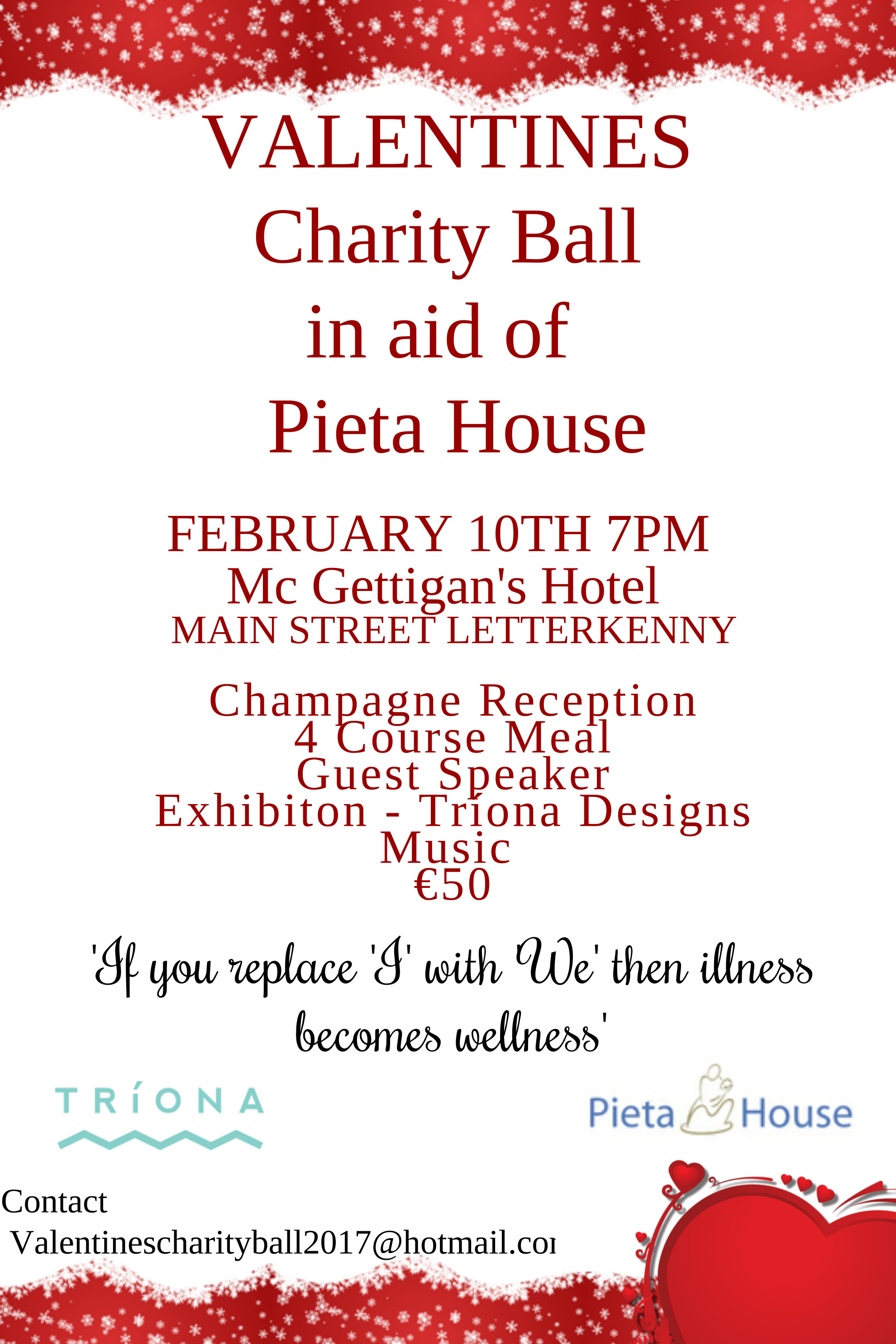 TWO Letterkenny women have called on cupid to help them raise vital funds for a much needed charity in...