A GWEEDORE woman this week spoke of her pride at her grandson being named Ireland's Young Carer of the Year 2014.
Ms Kathleen Mooney (née Sweeney) from Bloody Foreland is still on a high after Jamie (Jay) Mooney (17) from Dublin, who is battling cancer, picked up the award in November.
Jamie, from Shankhill, was diagnosed with Hodgkin's Lymphoma last June.
He has just completed intensive chemotherapy, but continues providing care for his mother, Sabrina Mooney.
Ms Mooney (35) was diagnosed with Epilepsy shortly after Jamie was born.
Since childhood, Jamie has often called ambulance services and talked medical personnel through his mother's condition when she was having seizures at home.
After his sister Lexie (8) was born, he helped care for her too while his dad Michael (36), a chef, was at work.
"Jamie has never, ever complained once in all his life and now my amazing young child is himself fighting a horrible disease. It is amazing that he is still so positive and still everyday asks me if I am okay," his mother said.
Despite everything, the 17-year-old remains positive and always checks his mother is doing all right.
Kathleen moved back to Gweedore 18 years ago, with her son Cathal and daughters Marie Therese and Pauline, however, Jamie's father remained in Dublin.
Speaking to the Donegal News this week, Ms Mooney, a cancer survivor herself, said she was devastated when Jamie was diagnosed. However, she is delighted with his progress and his positive attitude.
"Jamie was diagnosed last June and it was an awful blow, he was so into his fitness and health foods. He went to the doctor after discovering a lump, thinking initially it was a sports injury," she said.
"He finished his chemo at Christmas and is getting on great now. He is a very sensible young fellow with a really big heart."
Jamie, a fluent Irish speaker, is a regular visitor to Gweedore, even though he is busy preparing for his Leaving Cert'.
Following in his dad's footsteps, Jamie has recently finished work experience at the exclusive Chapter One restaurant, which he really enjoyed.
While he was delighted with the award, he got an even greater surprise when he received the Christmas present of a lifetime – he was whisked off to Boston last month to watch his hero, UFC fighter Conor McGregor.
"His mother nominated him for the award and he was over the moon when he won it," Ms Mooney explained.
"But meeting Conor McGregor was an even bigger thing for him. He had holidays booked for last summer, but had to cancel them because of his cancer treatment.
"McGregor and his team were wonderful to him in Boston, they even organised ringside seats for him and he met him and all the stars after the show."
Despite his setbacks, Ms Mooney said Jamie is the bravest and most positive young man in the world.
"He was a bit down about starting his radiotherapy treatment, then he completed that, won the award and topped all that off by meeting Conor McGregor. He is just so positive and is an inspiration to us all," she concluded.
Posted: 4:07 pm February 11, 2015
Rónán Ó Coirbín, Gaoth Dobhair, Peter Doogan, Gortahork and Patrick Gallagher, Annagry will take part in the Bocce competition...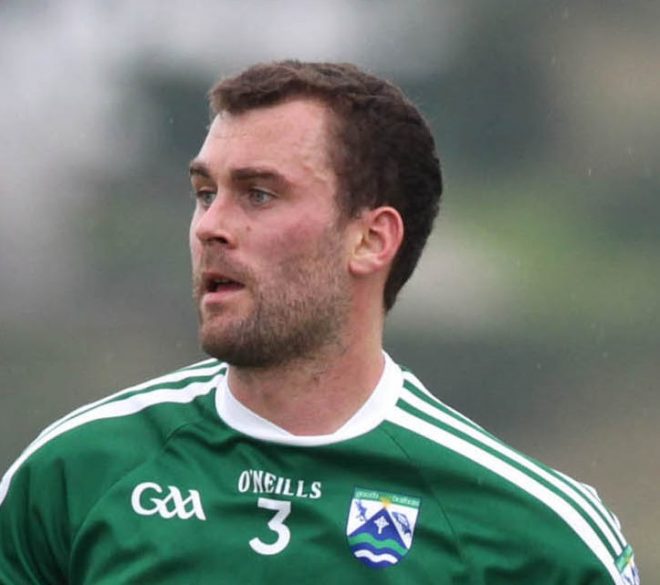 Donegal Together For Yes will launch its campaign at 6pm this evening, Friday, in Jackson's Hotel, Ballybofey.