THEY were named the Donegal Team of the Year at the Donegal Sports Star Awards on Friday night, but members of the Termon Ladies showed themselves to be quite talented at the other side of the lens today.
Three members of the All-Ireland winning Termon senior team went for a trek up a snow-covered Errigal this morning – and these pictures, taken by Grainne McDaid, are breathtaking.
McDaid was accompanied by star player Geraldine McLaughlin and experienced forward Maureen O'Donnell.
The Termon trio took the Dolores Tyrrell Memorial Cup to the summit of Donegal's higest peak and also brough the rest of their clean sweep of honours – the Ulster SFC, Donegal SFC, All-Ireland Gaeltacht, Donegal Gaeltacht and All-County League cups.
Posted: 8:25 pm February 1, 2015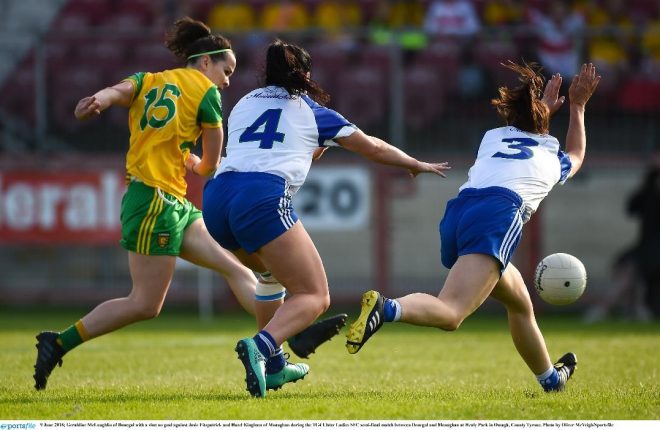 Geraldine McLaughlin is back to her devastating best and is gunning for Ulster SFC glory once more.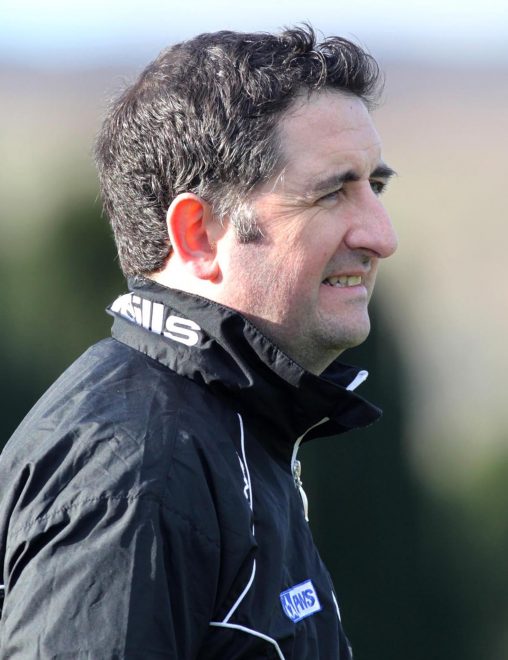 Donegal have been drawn to play Monaghan in the Ulster Championship semi-final, a game which has been pencilled in...