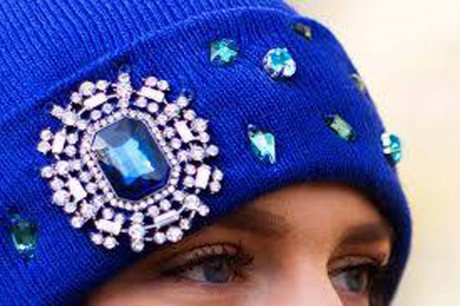 BY SEÁN P. FEENY
FOLLOWING the success of her first series, our very popular Art Scene columnist Zara McDaid is returning with another number of DIY Jewellery Workshops in Donegal and Sligo.
Zara's Bring & Bling workshops are fun, relaxed and are an opportunity to be as creative as you want.
You will meet like-minded people, have a laugh with the girls and go home with some fabulous up-cycled DIY pieces that you can wear, not to mention the immense feeling of satisfaction that you made them!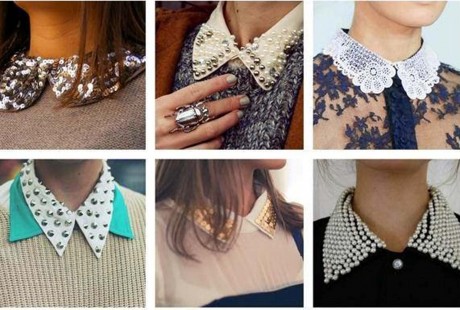 The workshops are unique and for women of all ages. They perfect for a girls day out, if you are a fashion lover and you want to try your hand at up-cycling a few of your wardrobe staples or maybe this day out could be a nice birthday treat for a friend?
The next Bring & Bling workshops will take place in Sligo on Saturday, April 11 in the Sligo City Hotel and Saturday, April 25, in Ramelton. Book today by emailing Zara at zaramcdaid@hotmail.com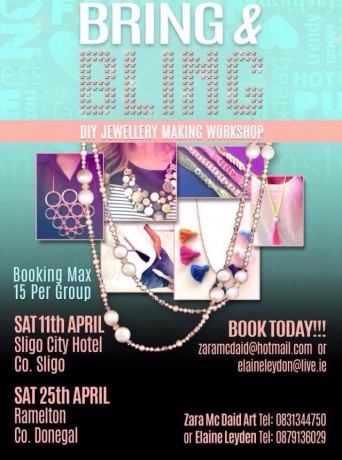 Posted: 4:07 pm February 27, 2015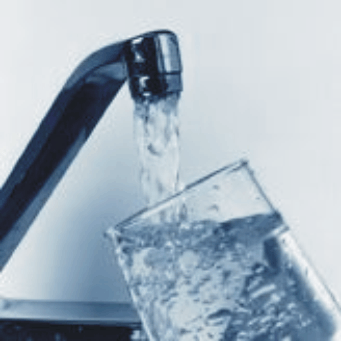 Customers are asked to refrain from using piped water supplies for activities such as watering lawns and gardens, washing...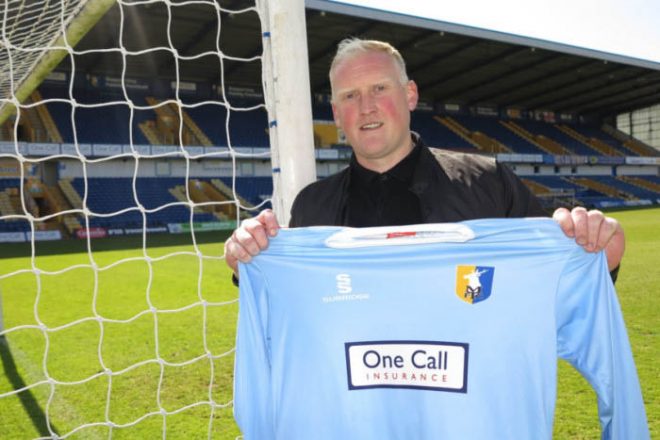 Last season Conrad Logan played thirty games for Dale before becoming Mansfield Town's first summer signing in May.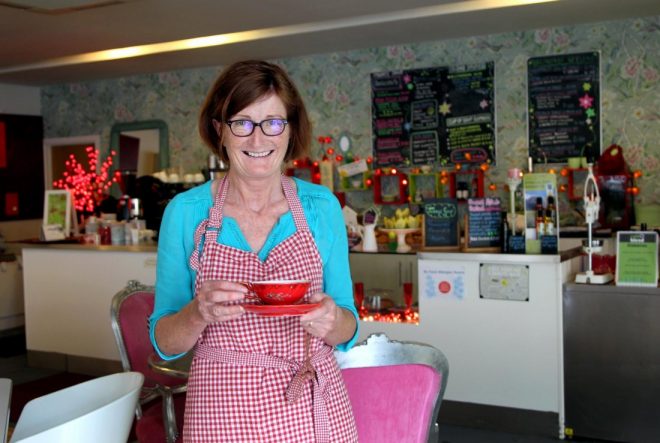 Mrs Pauline Sugrue is a recent graduate of Ballymaloe cookery school where she perfected old skills and learned new...