BY HARRY WALSH
THE lead Breast Surgeon at University Hospital, Galway has called on the HSE to terminate the service in Letterkenny and transfer patients to Galway.
In a series of hard-hitting internal corresepondents between high ranking health care professionals, copies of which have been seen by the Donegal News, Mr Ray McLaughlin, Breast Surgeon UCHG, offered to draw up a plan to transfer the service to Galway.
The most damning piece of correspondence comes from Mr McLaughlin, who suggested in August that they consider termination of the Letterkenny service.
"The inescapable conclusion is that the service is not viable, its KPIs (Key Performance Indicators) are failing and I think we need to consider acting," Mr McLaughlin wrote in a letter to  Bill Maher, then CEO of Saolta Health Group.
The only breast cancer surgeon Letterkenny General Hospital, Mr Michael Sugrue, has vowed to do everything in his power to ensure that ladies in the North West can be treated locally.
FOR FULL AND IN-DEPTH COVERAGE DON'T MISS OUR PRINT EDITION
Posted: 4:37 pm February 26, 2015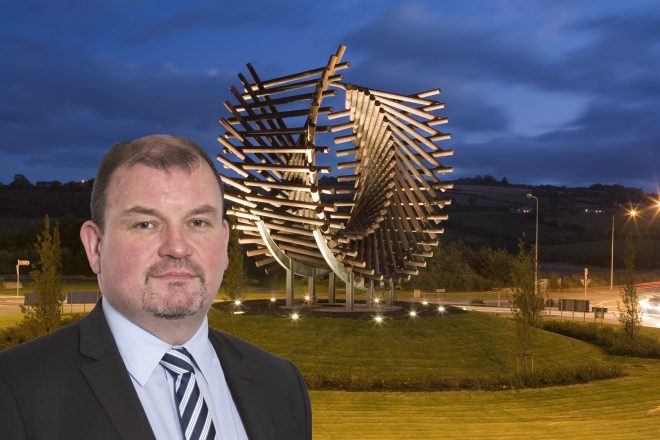 The figures, released to Councillor Ciaran Brogan this week, show an increase of 13.3% on the previous year.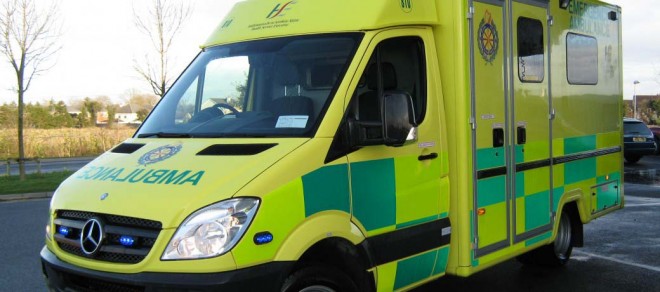 LETTERKENNY University Hospital has some of the longest ambulance waiting times in the country, according to the latest figures...