A DONEGAL man charged with cruelty to children has been sent forward for trial to the present sitting of Letterkenny Circuit Court.
The man, who is in his mid-forties, cannot be named to protect the identity of the alleged victim/s, is charged with five counts of cruelty to children over a four-period between 2008 and 2012.
He appeared before today's sitting of Letterkenny District Court.
Remanding him on continuing bail and with certain conditions in place, Judge Paul Kelly gave the accused his alibi warning and sent him forward for trial.
For full reports from this week's court sittings, see Friday's print edition of the Donegal News or subscribe to our digital edition.
Posted: 12:52 pm February 3, 2015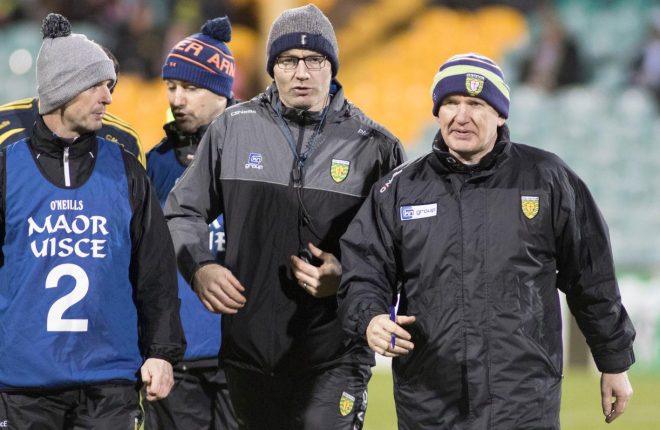 Donegal face Mayo on Sunday at 3pm.
  The People Before Profit North West Conference will take place this weekend in Letterkenny. The conference will see...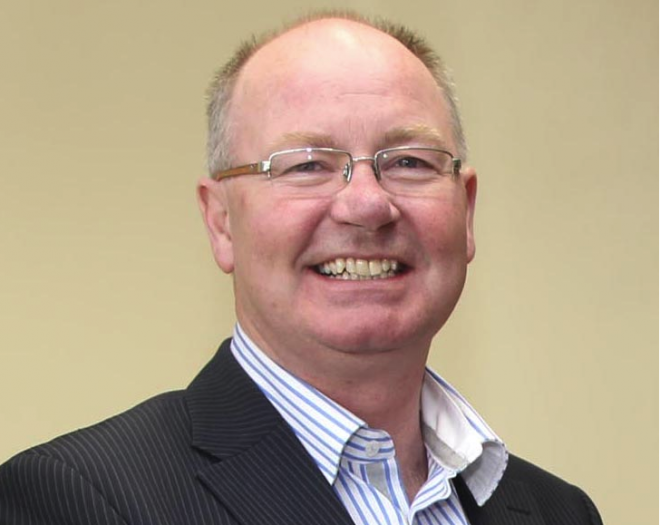 THERE was a tourism boost for the Crolly area this week with the announcement that a new...