DES Bishop is coming home after spending over a year in China and performing at An Grianán Theatre this Sunday night, February 22.
He has some fun stories to tell about that: from working in a restaurant in the North East for a month to trying to find a wife in a marriage park; plus some great journeys with Leo his co-worker from the Abrakebabra days.
But he also can't wait to tell you about all the things he missed about home: democracy, milk, sarcasm and so much more. Most importantly though Des just can't wait to speak English without being censored.
It has been a while since Des was in Letterkenny and absence makes the heart grow funnier, so come and check out this unique show at An Grianán on Sunday night.
For tickets call the An Grianán box office on Tel 07491 20777.
Posted: 4:41 pm February 19, 2015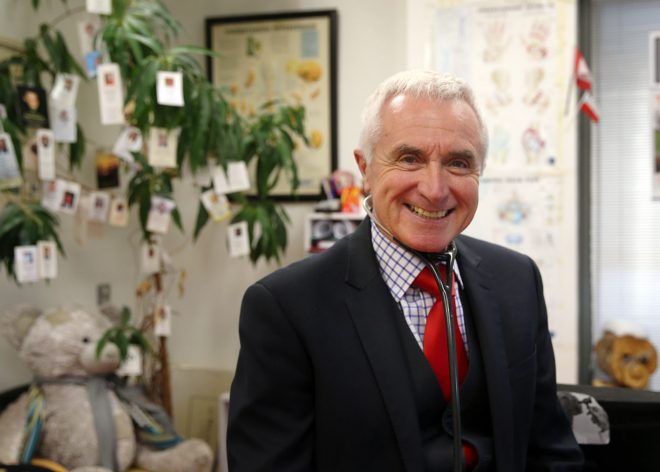 Letterkenny based GP Dr James McDaid said that an 'awful' lot of people across Donegal were using benzodiazepines.