TWO brothers appeared before Letterkenny District Court today charged with several counts of rape and sexual assault.
Both men, who cannot be named in order to protect the identity of the alleged victims, are in their fifties.
One man is charged with one count of rape and six counts of sexual assault relating to two locations between 1999 and 2000 and 2012.
The same charges were also made in the case of a second male, who is also charged with several counts of rape and sexual assault between the periods of 1999 and 2003.
Bail conditions were changed from signing-on three times weekly at one garda station to twice a week at another station.
Judge Paul Kelly heard that the books of evidence in the case are not yet ready.
The case was adjourned to the April 16, sitting of the same court.
 For full reports from this week's court sittings, see Friday's print edition of the Donegal News or subscribe to our digital edition.
Posted: 2:42 pm February 3, 2015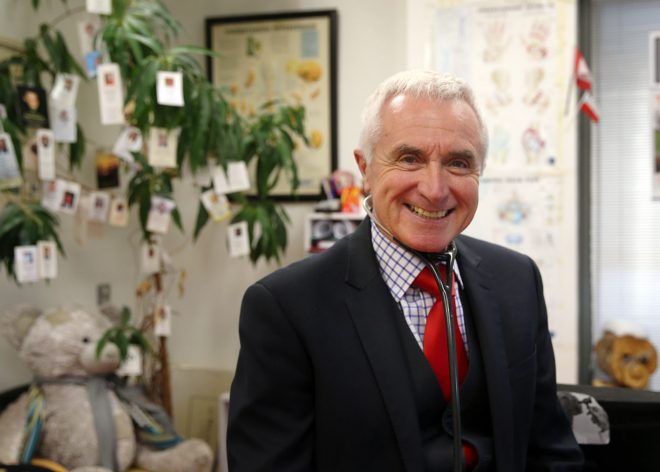 Letterkenny based GP Dr James McDaid said that an 'awful' lot of people across Donegal were using benzodiazepines.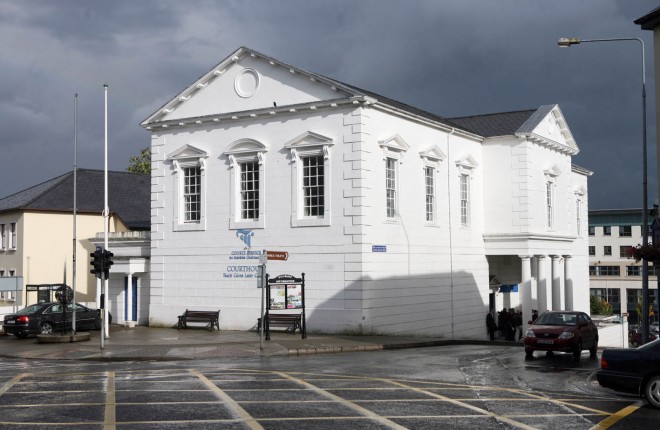 A 38-year-old man has been accused of attempting to kill or seriously harm a woman, and of sexually...