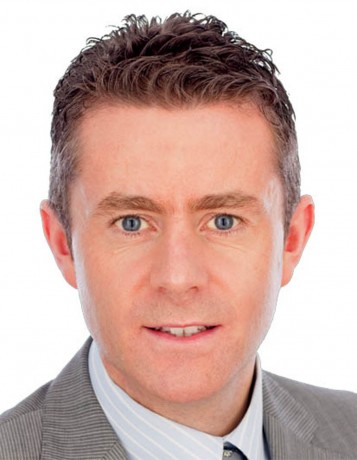 THE case of a Donegal senator accused of being drunk in charge of a motor vehicle and hit and run offences has been adjourned again.
The case of Brían Ó Domhnaill (37), Killult, Falcarragh, came before this morning's sitting of Letterkenny District Court.
Ó Domhnaill, Fianna Fáil's Seanad Spokesperson on Agriculture, Marine and Fisheries, is accused of being in charge of a motor vehicle while exceeding the alcohol limit, hit and run – failing to report occurrence, hit and run – failing to give appropriate information and hit and run- failing to remain at scene at Tullygay, Letterkenny on September 2, 2013.
Judge Paul Kelly adjourned the case following the request in Irish by the defendant's solicitor, Mr John Cannon.
The case comes before the district court again on Monday, March 16.
Posted: 11:11 am February 19, 2015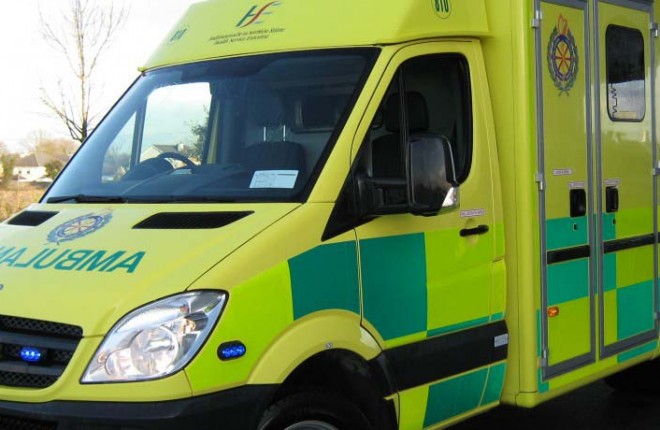 THE National Ambulance Service is putting "contingency plans" in place to ensure there is no disruption to service...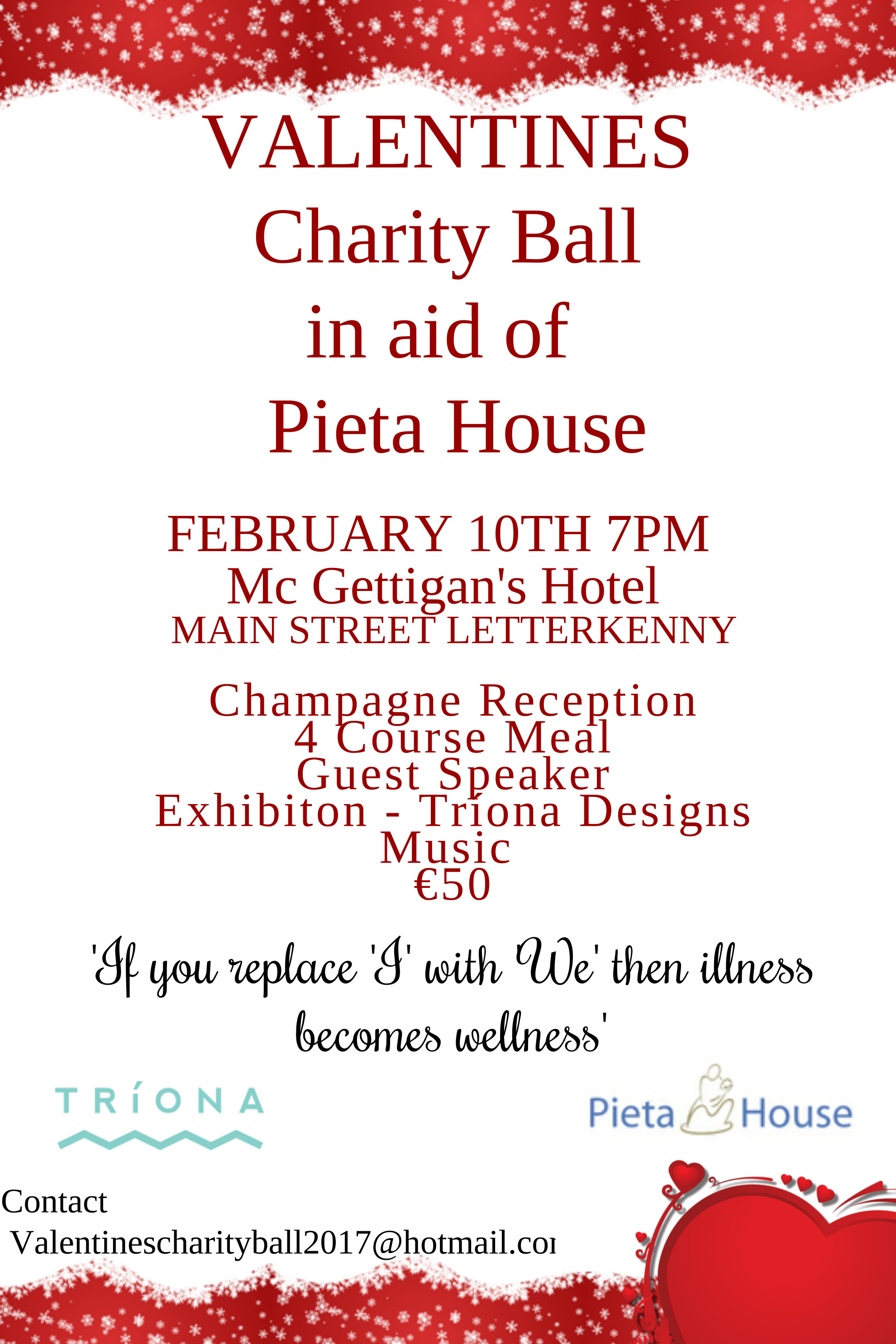 TWO Letterkenny women have called on cupid to help them raise vital funds for a much needed charity in...