A 15-year-old girl has given of how she was allegedly sexually assaulted by a family friend on the day of her sister's first holy communion five years ago.
At this morning's sitting of Letterkenny Circuit Court the girl, who may not be named to protect her identity, alleged that her mother's male touched her knee and moved his hand up her leg to her private parts on the living room couch when she was ten.
She alleges the accused, who denies the allegation, did so while other children were in the room playing with her sister who had celebrated her first holy communion in April, 2010.
Junior Counsel for the accused, Mr Peter Nolan BL, put it to the alleged injured party that she had made the incident up. He said she had got the ball rolling with the lie and created a 'monster'.
He said she was annoyed that he sister was getting all the attention on the day in question. The injured party denied this. The case continues tomorrow morning, February 13.
For extensive court coverage don't miss the Donegal News print editions, every Monday and Friday.
Posted: 5:35 pm February 12, 2015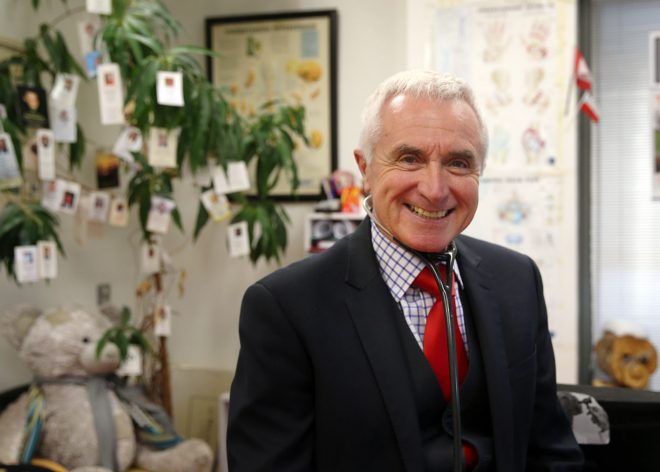 Letterkenny based GP Dr James McDaid said that an 'awful' lot of people across Donegal were using benzodiazepines.