ARTIST and Donegal News on Monday columnist, Zara McDaid was recently invited to Dobhar to Genesis Skin Care & Laser Clinic by owner Mary Ferry. From the moment she walked into the salon Zara knew she would be very well looked after.
BY ZARA MCDAID
BEAUTICIAN Breda O'Donnell warmly greeted me on my arrival at Genesis Skin Care & Laser Clinic. She was friendly and approachable and the first thing I noticed was her beautiful clear skin and how healthy it looked.
I was immediately at ease and knew I was in safe hands! I don't normally go for facials because I am always a bit weary when it comes to skincare treatments but Breda was extremely knowledgeable and professional so I felt comfortable and relaxed throughout my treatment.
The treatment room cosy, atmospheric and beautifully lit by candlelight with soft music playing in the background. After a busy week it was just what I needed.
I will admit that my eyes started getting quite heavy on one or more occasions! Breda explained in detail the process of the treatment before we began so I knew exactly what to expect.
We started with a Double Cleanse using iS Clinical Cleansing Complex which contains glycolic acid and salicylic acid which removes dead skin and cleanses deep into the pores as well as camomile which acts as anti-irritant.
This was followed by a scrub glycolic acid which removes dead skin cells from the surface and instantly brightens the skin. Breda recommended that I should give my skin a facial scrub at least once a week to remove the dead skin from the surface and I have taken her advice and since doing so my skin does look a look brighter and fresher. Breda also did a skin analysis on my skin which was a very detailed analysis under the magnifying lamp.
There were a few giggles at this point which made the experience much more relaxing. Breda went through all of the details and conditions of the skin including open pores, facial veins, skin tags, milia, hyperpigmentation, uneven texture, fine lines and wrinkles.
I found this extremely interesting as I had never had a skin analysis before. I had two treatments on the day the 'Glycolic peel' and the 'Laser Genesis Rejuvenation'.
I thoroughly enjoyed my visit to Mary's clinic in Dobhar. I would definitely recommend a visit to this salon and I honestly can't wait to go back. I was extremely impressed with Breda's knowledge of the products and my skin was left feeling beautiful.
The next day after my treatment lots of people commented that my skin was 'glowing' and I noticed that there was an obvious difference which I was delighted with.
Before I left Breda gave me a goodie bag packed with skincare products and aftercare treatments and talked me through the aftercare routine which I was to follow for two weeks.
I kept to this routine and I happily can say my skin has never looked better. I was also really excited that there was a beauty salon, hair salon and nail bar under the one roof, which would make for a gift for the lady in your life.
I would like to thank Mary for inviting me to her beautiful salon and my therapist on the day Breda, who made it thoroughly relaxing and enjoyable experience.
Read Zara McDaid's full review only in tomorrow's Donegal News.
Posted: 11:16 am January 29, 2015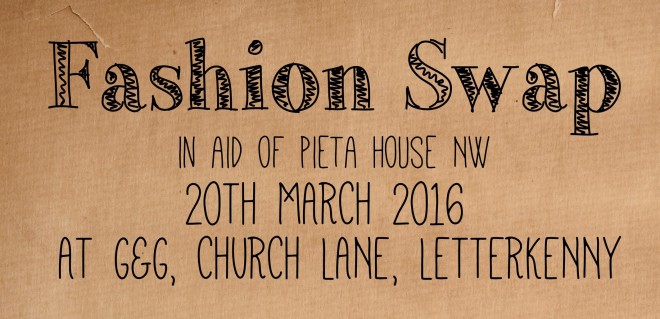 TWO local ladies are organising a 'Fashion Swap' in order to raise funds for a proposed Pieta House suicide...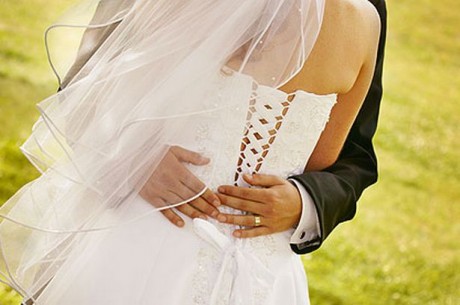 YOUR wedding day is one of the most important times in your life to look and feel your absolute...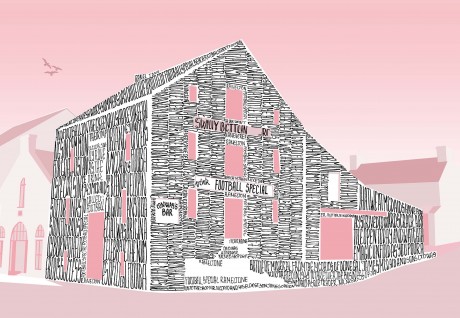 EXPAT architect Pol Gallagher's designs conjure up local pride.