THE young musicians of Donegal traditional band Coirm are getting ready for their biggest gig so far – support for the new supergroup Sea Road Sessions at An Grianan Theatre in Letterkenny next Tuesday night, January 13.
Paul Harrigan of traditional music school Ceol na Coille, who set up Coirm, said it's a brilliant opportunity for the band to showcase their talent and also to meet some top names in trad.
"The group Sea Road Sessions features six top-class musicians from Ireland, Scotland and Sweden so it's great for these young Donegal musicians to be opening for them," said Paul. "The experience can only be an inspiration for Coirm as they set out on their own journey in music."
Coirm have made a big impression in a few months. They took part in the Donegal Master Fiddlers Concert at An Grianan theatre which closed the Earagail Arts Festival last summer. And in December they gave the first performance of the piece The Curlew's Cry, composed by renowned local musician Seamus Maguire.
Coirm is also a showcase for the talents of the many young musicians taking part in the traditional music classes organised by Ceol na Coille, based in Letterkenny.
Sea Road Sessions
The 'Sea Road' in the band's title refers to the maritime route historically linking Sweden, Scotland  and Ireland, the home countries of a brand new six-piece line-up comprising singer/guitarist Kris Drever, Scotland (Lau), accordionist Alan Kelly, Ireland (Eddi Reader Band), guitarist Ian Carr, England (Kate Rusby, Sting), banjoist Éamonn Coyne, Ireland (Salsa Celtica), flautist/singer Steph Geremia, US (Alan Kelly Gang) and bassist Staffan Lindors, Sweden (Sofia Karlsson).
These six critically acclaimed traditional / folk musicians are each known for their distinctive character, innovative approach and striking musicality.
Having frequently crossed paths on the US and European festival circuits in their various projects, they now pool their formidable talents and diverse repertoires for this much-anticipated ensemble show.
These six musicians offer up a perfect musical tonic to one another and their hugely anticipated January 2015 tour is the first time this dynamic sextet will perform have performed together.
Alan Kelly's flair for composition, combined with Ian Carr's renowned inventive arrangements, along with Kris Drever's avant-garde approach to traditional song are all complemented by Eamonn Coyne & Steph Geremia's lilting, bouncy Roscommon and Sligo styles.
Steph Geremia's soaring vocals blend seamlessly with Kris Drever's iconic and stirring voice. Staffan Lindfors's swinging bass style and melodic tone completes this project.
Posted: 11:50 am January 8, 2015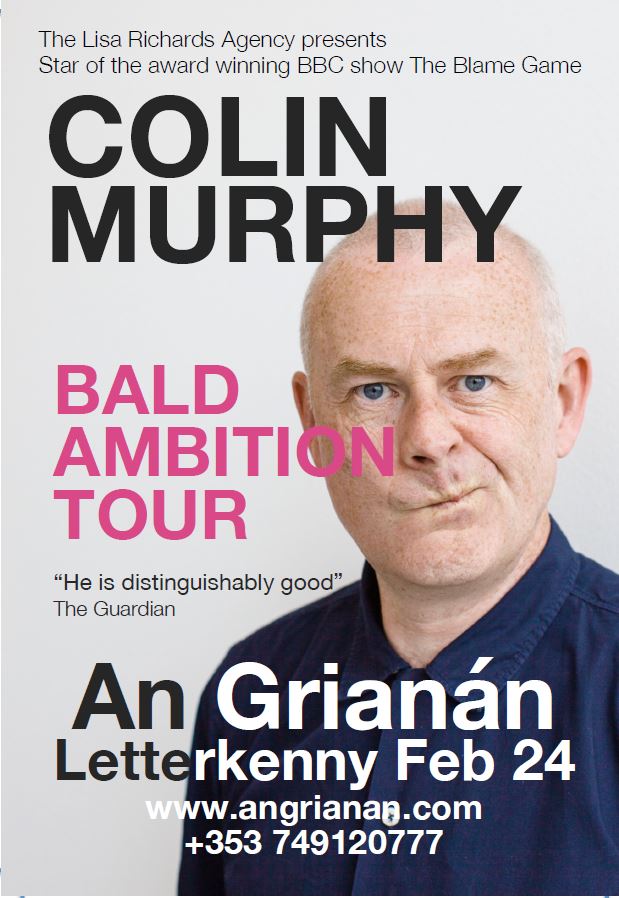 Celebrating 25 years still standing up, comedian Colin Murphy comes back to Letterkenny for one night only to An Grianan theatre,...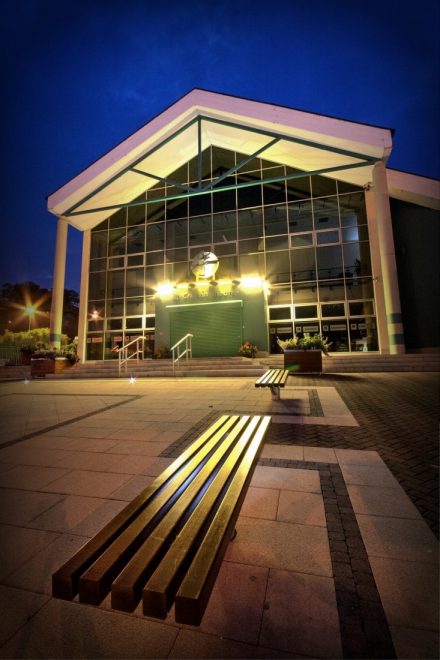 Buildings across the world 'Light It Up Gold' in September to shine a light on the bravery of children...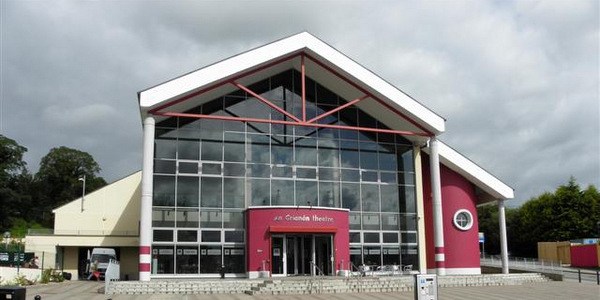 Twenty five students will perform a range of music from pop, rock and funk to jazz and blues.