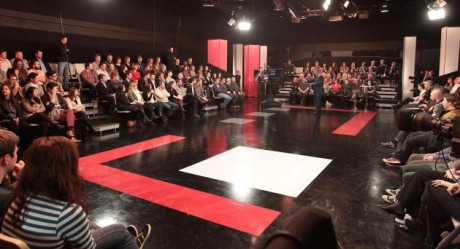 THE Vincent Browne Show 'People's Debate' will take place in The Clanree Hotel this Friday night with sitting TDs invited to join the panel.
This is the fourth in a series of 40 constituency based debates the TV3 current affairs show will host around the country in advance of the general election.
The debate is open to members of the public, political party members, community groups and associations.
Anyone who wished to attend must be seated in the Clanree Hotel Hotel by 7 pm as filming of the debate will begin at 8 pm sharp.
The debate will then be broadcast on the following Wednesday night, February 4 at 10 pm on TV3.
"The debate provides the opportunity for people to question their politicians and put forward their ideas," spokesperson said.
An application form to be part of the audience is available on http://www.tv3.ie/vincent_browne_form.php.
Posted: 4:29 pm January 26, 2015