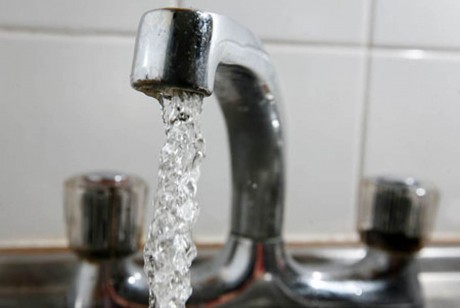 BY C.J.MCGINLEY
TEN public water supplies in Donegal present a risk of contamination and are in breach of environmental guidelines for the past four years.
A report from the Environmental Protection Agency released this week show the ten schemes pose a risk for excessive Trihalomethanes- by products of the chlorination (disinfection) process.
These compounds are undesirable in drinking water and their presence should be minimised while not compromising disinfection.
The ten areas identified in the report are in Letterkenny, Fintown, Cashelard (Ballyshannon), Gortahork-Falcarragh, Rathmullan, Greencastle and Portnoo-Narin. In eight of the supplies the council did not meet by directions issued from the EPA for seven since 2011.
However, the EPA has been assured the works will be done before 2018.
Posted: 3:49 pm January 20, 2015