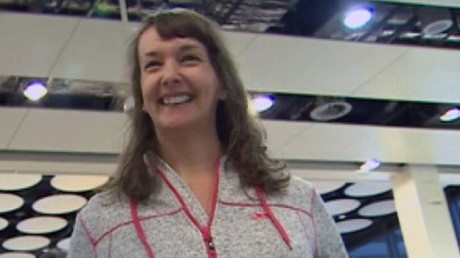 ONE of the Burtonport based relatives of nurse Pauline Cafferkey who is showing signs of improvement for Ebola in the Royal Free Hospital in London, said the family were hugely relieved.
Ms Cafferkey (39) is the second cousin of the Bonner family from Burtonport – most famous son, international goalkeeper Packie. His sister Anne is manager of Donegal Airport.
The family and local community were all praying for Ms Cafferkey who was described as "critically ill" until this week.
Ms Cafferkey contracted the Ebola virus while working as a volunteer with Save the Children in Kerrytown in Sierra Leone.
She became ill after returning to her Glasgow home on December 29 and was then moved to the London Hospital.
Save the Children has launched an investigation into how she was infected but admits it may never establish the exact circumstances.
Ms Cafferkey flew back to the UK via Casablanca in Morocco. Her temperature was tested seven times before she flew from Heathrow to Glasgow and she was cleared to travel.
The Scottish public health nurse remains in isolation at the hospital where she is receiving specialist care. Ms Cafferkey has strong links to the county.
Her family are from the Rannyhaul area between Kincasslagh and Annagry.
Ms Cafferkey's grandmother was Annie Sharkey, who was a sister of Packie Bonner's late mother Grace.
A spokesperson for the Bonner family told the Donegal News yesterday (Thursday) that they were delighted to learn that Pauline was no longer critical.
"She was so good to go and help others that something good might come from all of this. Perhaps they will tighten up the rules for dealing with infected patients to prevent further contagion or the new drugs they are trying will help others," the relative said.
Posted: 3:00 pm January 16, 2015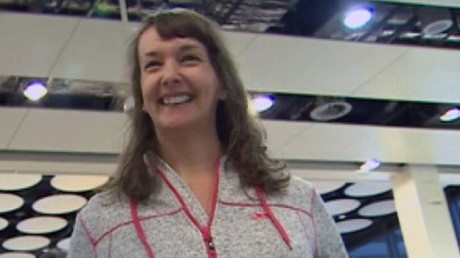 THE nurse from Glasgow who is being treated in a London hospital for ebola has strong family connection to...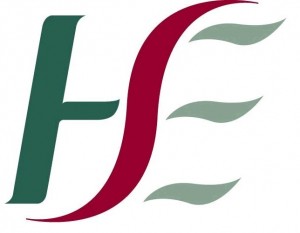 THE HSE is currently assessing a suspected case of Ebola virus disease (EVD) in Donegal. The man in his...