A NEW exhibition in Dublin provides an insight into the life of musician Mairéad Ní Mhaonaigh and the vibrant Donegal Gaeltacht traditional music scene.
Mairéad Ní Mhaonaigh is renowned internationally as one of Ireland's leading musicians. Together with her band Altan, she has played the music of Donegal with pride on stages throughout the world.
An new exhibition at Gallery of Photography of Photography in Temple Bar, Dublin looks at the Gaoth Dobhair native's remarkable life in music viewed through her personal archive of photographs. Mairéad was born and raised in Gaoth Dobhair.
The exhibition, organised as part of Temple Bar Tradfest 2015, presents photographs charting her career with Altan, musical collaborations with leading Irish and international musicians and a small selection of recorded performances.
Private family photographs featuring her father Francie, brother Gearóid, sister Anna and mother Kitty take you behind the scenes and give an insight into a childhood steeped in the unique musical tradition of County Donegal.
Also on show is an edited selection of archival press cuttings, carefully collated by her mother Kitty, which chart her impressive career.
Admission is free. Guided group tours are available and also free-of-charge. Donations welcome. Exhibition continues until February 11.
See further coverage of the exhibition in both tomorrow's and Monday's editions of the Donegal News.
Posted: 12:38 pm January 22, 2015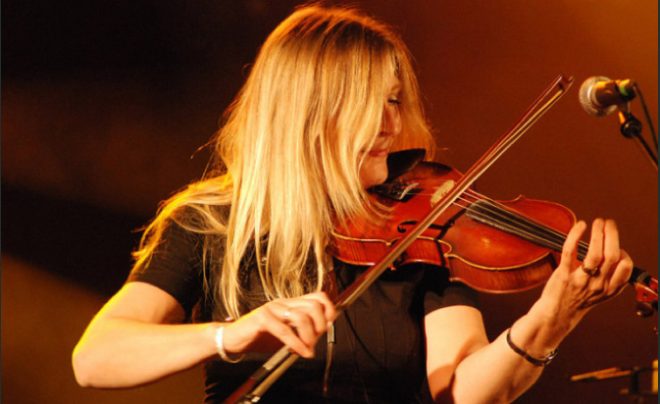 Mairéad is now hoping that she can find a fiddle-maker on Shetland who can repair her instrument.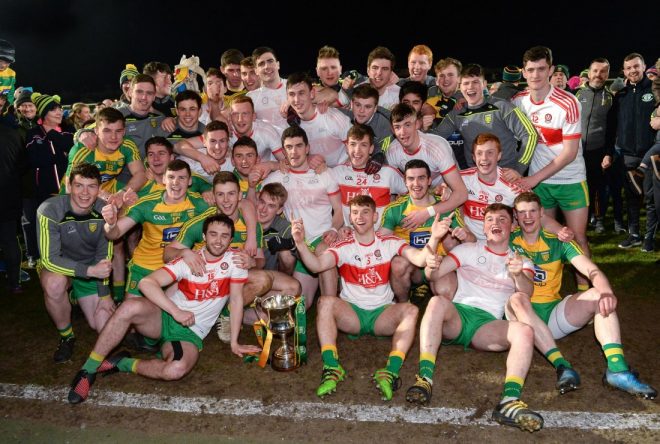 The days of celebrating Ulster titles into the night - and maybe most of the following week - are...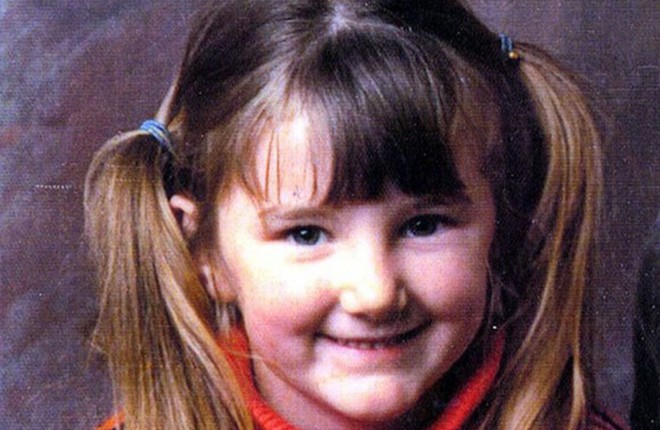 "Through this march we are hoping to get everything back on track again. We haven't ruled out future marches...