MINISTER of State Joe McHugh TD today (Monday) welcomed this morning's announcement from the Minister for Agriculture, Food and the Marine, Simon Coveney TD, that Ireland has become the first EU member state to secure full access to the US beef market.
"Following a successful inspection of Ireland's beef production systems last July, and ongoing engagement and talks by my colleague Minister Coveney, his Department and their US counterparts over the last two years, the US authorities approved this decision, which is a great boost for the beef sector in Ireland.
"The US had banned importing EU beef for BSE reasons over 15 years ago and this decision was only lifted in March 2014. Since then, Minister Coveney and his officials have worked tirelessly to highlight the potential demand for Irish beef, and I welcome that Irish authorities will now begin approving individual beef plants to export to the US.
"There is huge potential for earnings in revenue from this agreement for Irish beef farmers, especially the premium grass-fed beef, and the large Irish-American community will be a key target. Beef farmers in Donegal and across the country have been experiencing a difficult time with food processing companies in securing competitive prices for their beef and today's announcement will come as a much needed boost for the sector."
Posted: 10:30 am January 5, 2015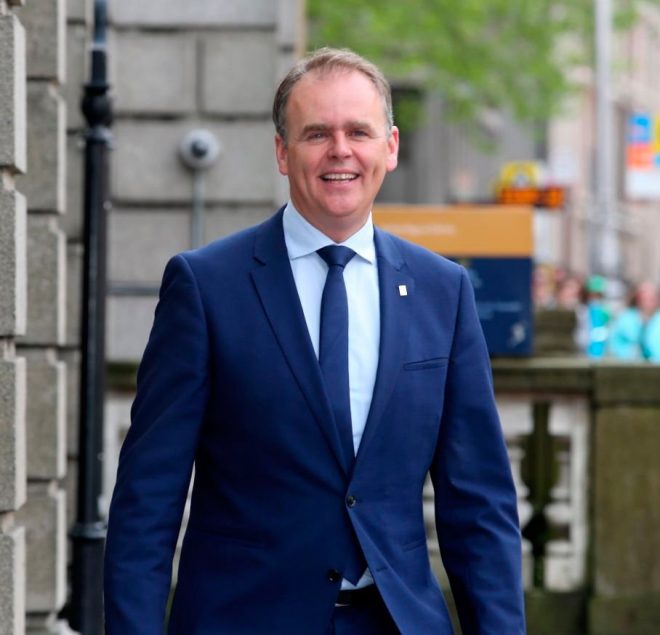 €884,000 in funding has been secured for Local Improvement Schemes in Donegal,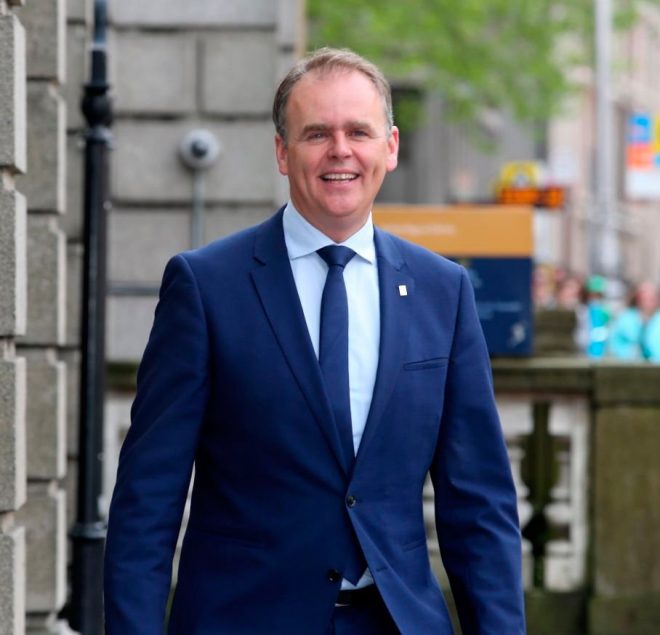 More LIS funding to come for Donegal - McHugh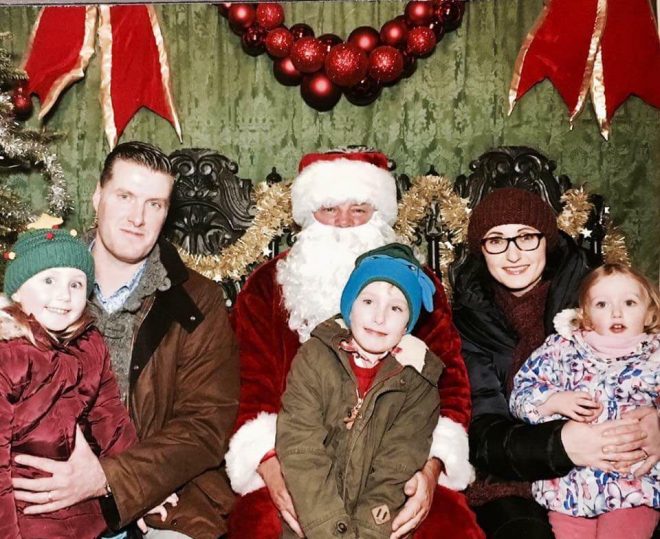 Many families are threatening to leave island due to fears about new ferry service which is scheduled to start...