BY CHRIS MCNULTY
DONEGAL GAA officials have been urged to explore the possibility of installing a 3G pitch at the Centre of Excellence in Convoy.
The plea was made by the former Development Officer, Michael McMenamin, at Monday's county committee meeting in Ballybofey.
The Centre of Excellence has been closed since the end of December after the two pitches fell into poor state, owing to both overuse and the wet weather prior to Christmas. Officials inspected the facility in the week before Christmas and decided to close it for repairs.
A section of the site has been earmarked for the development of a 3G pitch, but those plans had taken a back seat with the completion of two more grass pitches the immediate focus. However, McMenamin, speaking as the Naomh Padraig Muff delegate, said a 3G pitch was now a necessity.
"The fact that the Centre of Excellence is closed because of the weather shows how important a 3G pitch is," he said.
"We have the site for a 3G pitch in Convoy. Tyrone and Derry can manage to train at Garvaghy and Owenbeg because they have 3G pitches. At this stage, Donegal should put in an application for a 4G pitch and look at funding. We basically need to go and say: 'We require and we need a 3G pitch'."
The closure had presented a headache for the county senior team who were to use it as a training base. Rory Gallagher's squad has trained in a number of pitches around the county including Páirc Eimeid in Castlefin, The Burn Road in Termon, Pairc Naomh Mhuire in Convoy, The Bridge in Dunfanaghy and Magheragallon in Gaoth Dobhair.
Vocational Schools representative Gareth Doherty wondered about the length of the closure. New Development Officer Terence McShea said: "Really, it depends on the weather. We got verti draining done last week. There is a lot of water on it, but we'll get it re-opened as soon as we can."
McShea asked that any bookings for the centre to be put through the county administrator.
County Chairman Sean Dunnion will meet with McMenamin and McShea in the coming week to discuss various development matters in the county.
Posted: 3:00 pm January 17, 2015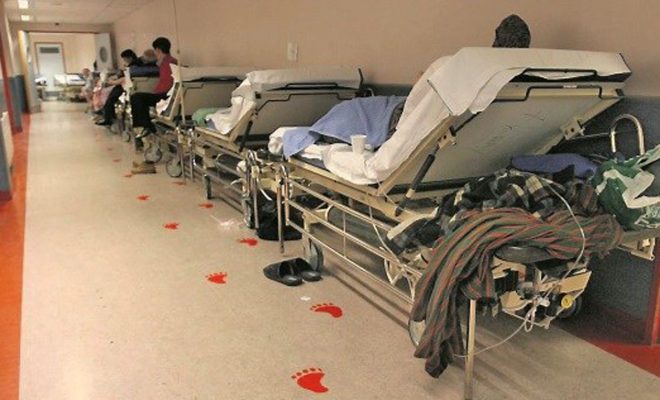 Figures from the Health Service Executive show that more than 1,200 people over 75 have experienced a wait time...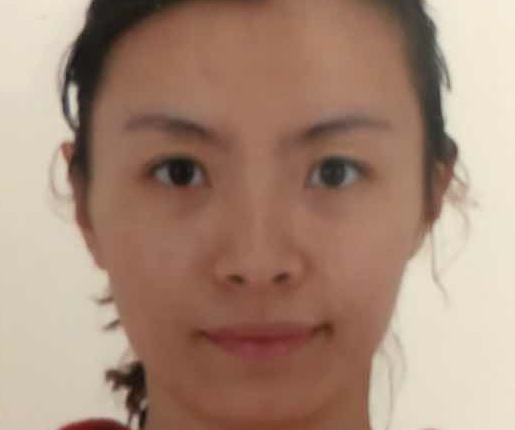 Detectives would like to hear from anyone who knew her or who had contact with Mrs McKinney in the...
A 41 year old man has been charged with the murder of Convoy woman Lu Na McKinney in Fermanagh...