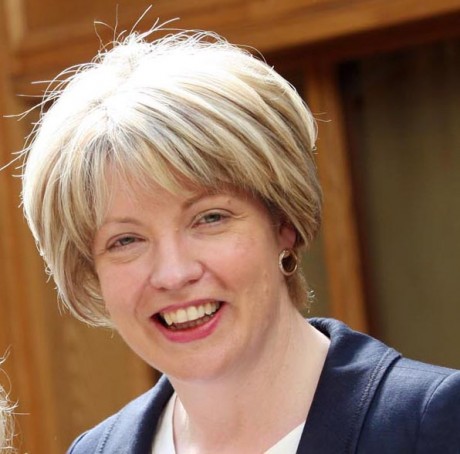 FORMER Tánaiste Mary Coughlan said this week that local Fianna Fáil party members are encouraging her to contest the next General Election, but that she has not as yet made up her mind on the matter.
Ms Coughlan denied that she has had any official discussions with Fianna Fáil on the matter, referring to an article published over the weekend which said she had met with the chairman of Fianna Fáil Comhairle Ceantair on the matter. She said that the Comhairle meeting is in fact scheduled for next Friday in Killybegs.
She confirmed that she was coming under pressure from local party members to stand, but said she had not received any official correspondence from Fianna Fáil HQ about standing for the party.
Ms Coughlan said she is considering the matter, but has not decided yet whether to put her name forward at the party convention at Easter.
She was speaking to RTÉ Raidió na Gaeltachta.
Posted: 2:41 pm January 19, 2015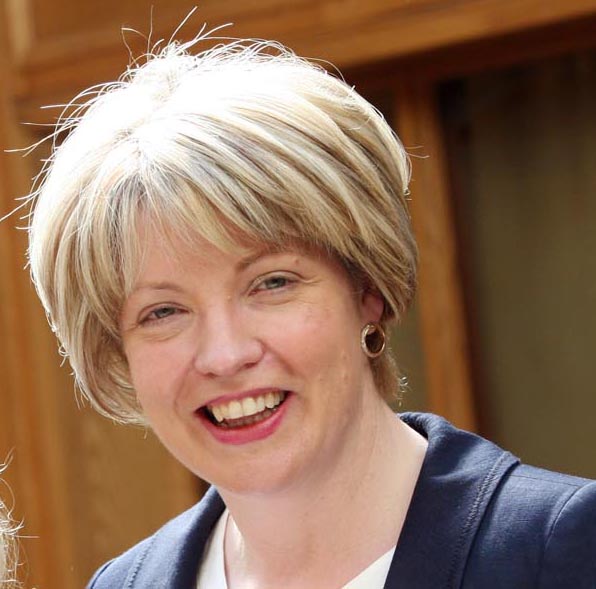 Former Tánaiste Mary Coughlan has said that grassroot Fianna Fáil members would not accept the party going into government...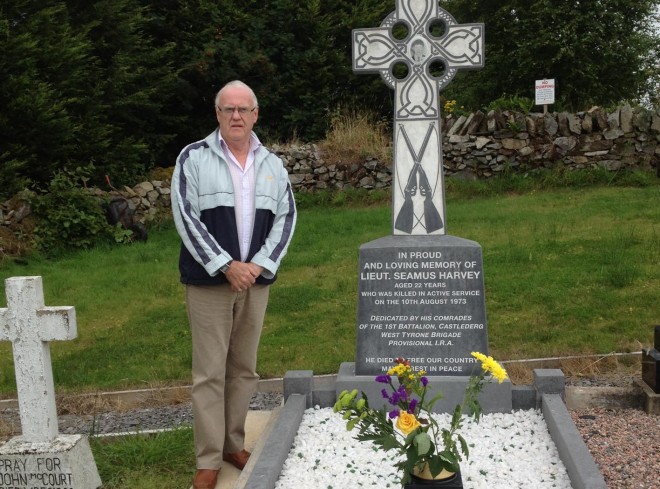 A VETERAN Ballybofey Republican and former Sinn Fein candidate has blamed local party strategists for the loss of Padraig...
AFTER five-and-a-half hours on Day 2, Returning Officer Geraldine O'Connor has announced that the eighth count will finally proceed.