BY CHRIS MCNULTY AT OWENBEG
IN the absence of Michael Murphy and co, it was a proud Martin McElhinney who captained Donegal into battle at Owenbeg on Sunday, the St Michael's man one of just two playing members of the All-Ireland final squad (the other, Dermot Molloy) to start against Derry.
The St Michael's midfielder is aiming to make a big impact in Rory Gallagher's tenure. He was one of the most used players during Jim McGuinness's time in charge (he featured in all bar four of the League and Championship games under McGuinness's watch), but the Creeslough man hopes to nail down a more regular berth in the starting line-up this time around.
"You always want to nail down a starting spot every year and you want to put the best foot forward with the new management," McElhinney said.
"It'll be hard to get in because there's a lot of competition.
"It's going good. We have all good time for Rory and Gary, they're putting a lot of effort in.
"New management takes time, but we know them well and it's going ok so far. We'll get back at it on Tuesday night. We've very little work done yet, just a couple of weeks. We'll be looking to get the ball rolling for the League."
It will be the National Football League before McElhinney's more familiar team-mates are returned to action. The likes of his St Michael's colleagues Colm McFadden and Christy Toye, as well as Murphy, Neil Gallagher, the McGees and Karl Lacey are poised to make their returns in due course.
McElhinney said: "All the older boys are back and doing stuff on their own, the 'over 30's club' as we call them.
"We had a lot of boys in today who hadn't played in the seniors before. It's good for them to get out get involved in a competitive game.  We had a few good enough performances there from boys who were making their first-ever Donegal appearances.
"Overall we competed alright and we're happy enough. We're not happy with the result, but happy enough to start off.
"You always want to find one or two. We found Odhran MacNiallais and Darach O'Connor last year.  If you could get one or two every year it'd be great and there is plenty of talent in Donegal.  It's always a bonus to have men fighting for the places."
Rory Kavanagh has not yet committed to another year in the county shirt, but the remainder of the experienced foot soldiers will be back for another go, with McFadden on the cusp of overtaking Brian Roper's appearance record of 159 (McFadden has played 155 games).
McElhinney said: "Of course it's a massive boost. Even around the dressing room, it's massive.
"Colm will be going now for the most Donegal appearances ever. Look at that experience alone. Even just to be training with boys like that is huge. You're always picking up wee things from them.
"That's great for the young fellas. They're great lads and will always take new players under their wing. They're great to be involved with."
McElhinney never had doubt, though.
He said: "From talking to them, I knew that most of them would be back. These rumours always go around – every year, someone says that Frank McGlynn is retiring and he says there's never been word of it!"
On leading the team out for the new era's dawn in Owenbeg, McElhinney said: "It's an honour for me, but there are a lot of boys missing there too. It's good to up and running and we've a lot of boys to come back yet."
Posted: 9:00 am January 6, 2015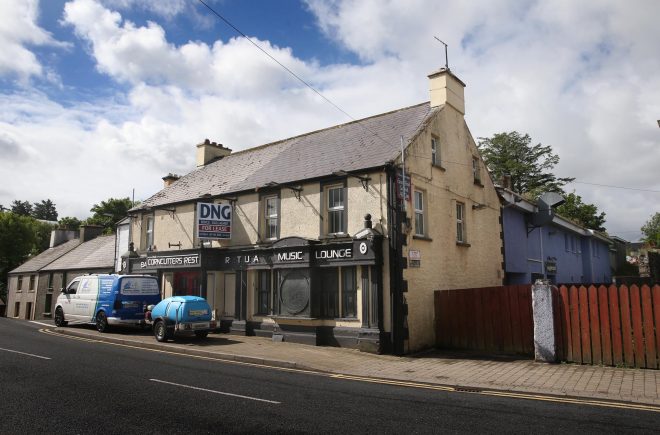 The pair have taken out a full-page ad in today's edition of the paper urging people searching for high...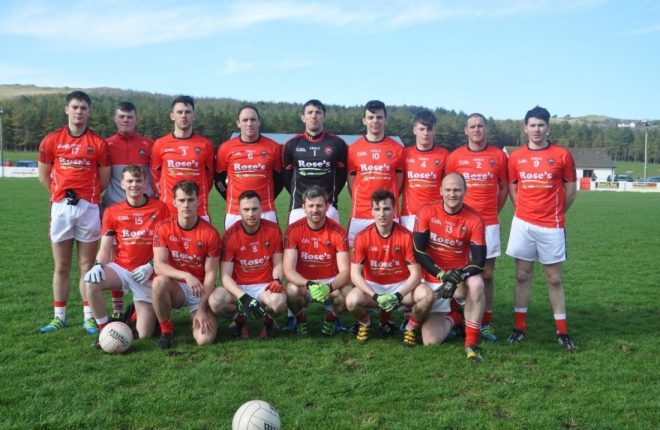 THE nature of championship football means that the hard work and commitment of an entire season can be undone...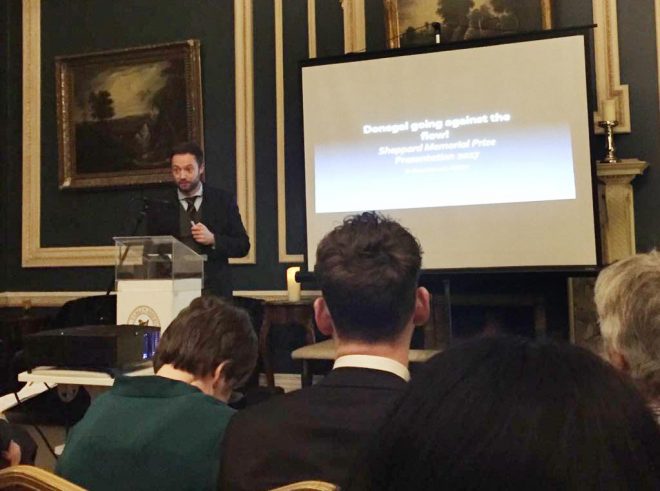 Dr Stewart was given the award for his work advocating for better rural services for Donegal, particularly in provision...