THE Sinn Fein leader on Donegal County Council has claimed that the offer of 10 minute meetings to individual Donegal County Councillors by Irish Water is a P.R. stunt and an attempt to muzzle Elected Representatives from outlining to them the genuine and justifiable opposition to this Quango by Irish people.
Quinn said: "The Sinn Fein grouping on Donegal County Council decided that a delegation from our party would meet with Irish Water prior to Monday's Council meeting in order to deliver a clear message that their actions are causing great distress and hardships for so many of our people.
This obviously set alarm bells ringing amongst the 'suits' of Irish Water and our request was refused. We were then told that we could meet with them on an individual basis. It is outrageous that this un-elected Quango believes that it has the right to ignore the mandate of any political party in such an arrogant manner."
Quinn concluded: " We have written to Irish Water outlining Sinn Fein's position and advising them that none of our Councillors will be party to this scam."
Posted: 11:31 am January 26, 2015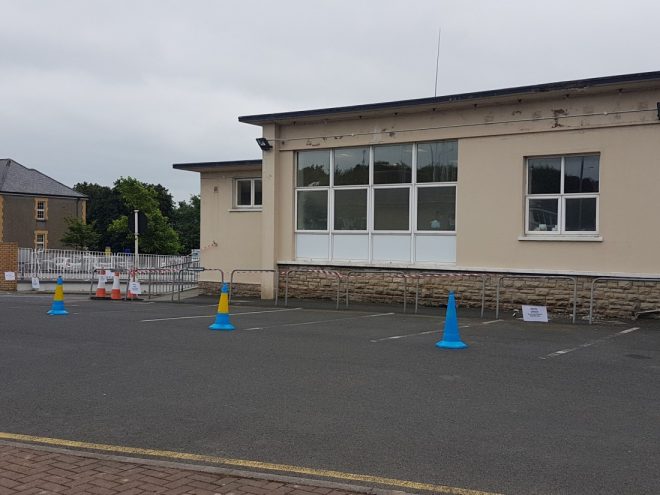 Cllr Gerry McMonagle said the incident occurred in the very early hours of Sunday morning last.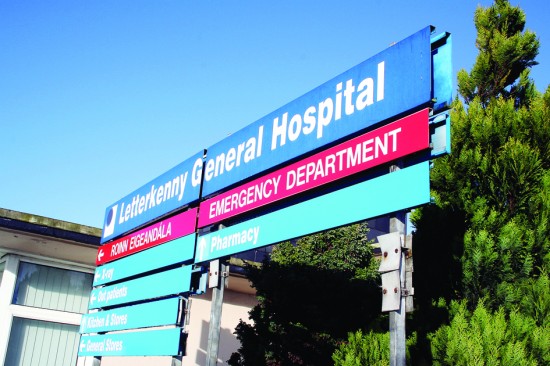 Deputy Pearse Doherty, Sinn Féin Finance Spokesperson, is demanding an urgent explanation from the Minister for Health after it...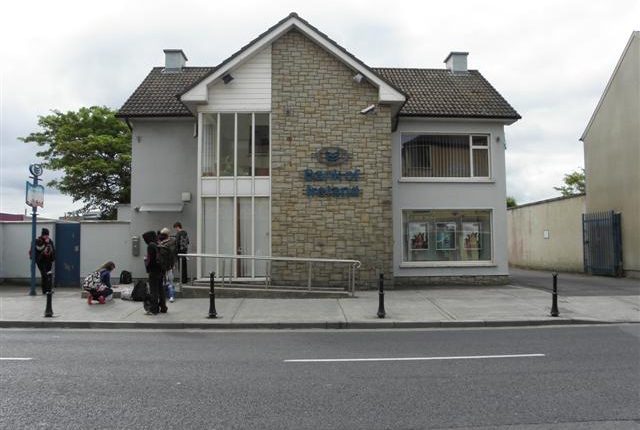 Bank of Ireland have made the decision to withdraw their services from four Donegal branches. Sinn Fein Finance...