The Health Service Executive issued a statement this evening saying that the Emergency Department at Letterkenny General Hospital is extremely busy tonight (January 26, 2015) with a very high number of attendances.
Members of the public are reminded to keep the Emergency Department for emergencies and to contact their GP or GP Out of Hours services in the first instance.
Patients with minor ailments or who are not emergencies can expect to experience long delays as priority will need to be given to other patients who need emergency care.
Posted: 5:41 pm January 26, 2015
The HSE can confirm that there are minor remedial fire proofing works to be carried out at the Medical...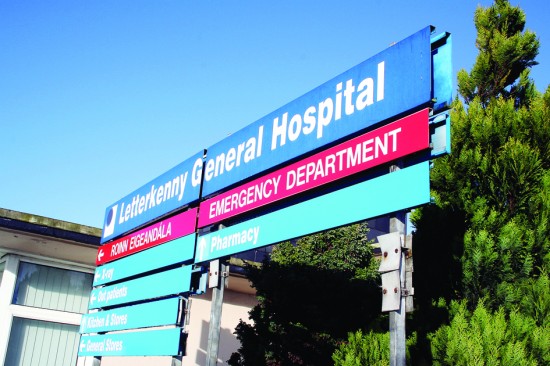 The Emergency Department at Letterkenny University Hospital is extremely busy today, 31 May with significant numbers of patients...