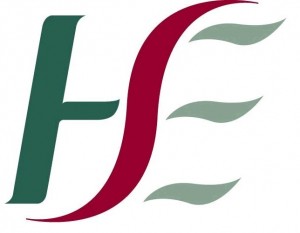 A Carers Programme for individuals who are looking after someone at home takes place on January 28, at the Education Centre St Conal's, Letterkenny. This programme is a half day per week for seven weeks.
Sessions included in the programme are: Continence, Pressure care/Positioning, Patient moving and handling, Diabetes, Understanding Dementia, Cardiac first aid response training, Stress Management, Elder Abuse and Nutrition.
Caring for someone who has had a Stroke?
A programme for carers will be held on February 23 at the Education Centre at St Conal's in Letterkenny and will run for a half day per week for six weeks.
Sessions Included in the Programme are: Stroke and its effects, Speech and Swallow, Nutrition, Cognitive functioning / psychological impact, Activities of daily living/ perceptual problems, Continence Pressure care / Positioning, Patient moving and handling, Cardiac first aid response training and Diabetes.
Caring for someone who has Dementia?
A course is being offered entitled Understanding Dementia and Caring for people suffering from dementia. This course is open to Carers, Volunteers and Community groups
It takes place on January 26 from 9.45am-4pm in LYIT and in the Columban Hall on February 9 from 9.45am-4pm.
The course includes: Common behavioural problems, common reactions by carers and care workers, toxic attachment; the Epi-Genetic Principle – a guide to understanding the person with dementia and your own reactions; understanding the physical changes in the brain; the Global deterioration scale seven stages; communicating with people suffering from Dementia; Experiential and analogous exercises; How to use validation techniques to manage behaviours; Problems for the carer dealing with other family members; Skills and strategies for dealing with the difficult behaviours.
For further details or any of the above programmes or to make an enquiry please contact Diane Donnelly, Carer's Development Officer/Programme Co-ordinator on:
0872770103 or email diane.donnelly@hse.ie
Posted: 10:46 am January 9, 2015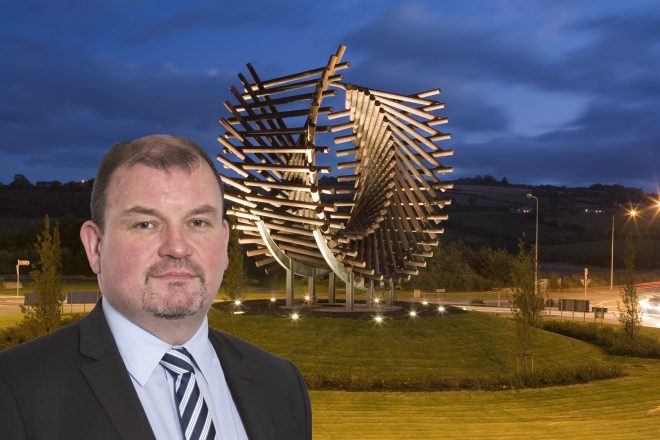 The figures, released to Councillor Ciaran Brogan this week, show an increase of 13.3% on the previous year.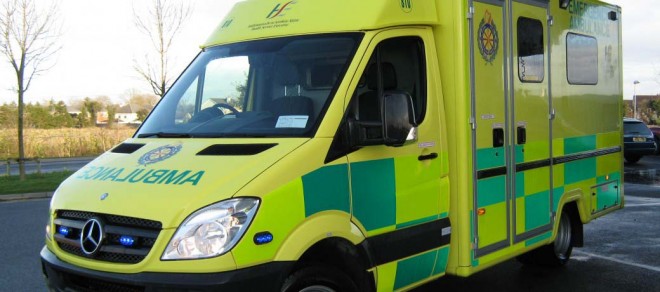 LETTERKENNY University Hospital has some of the longest ambulance waiting times in the country, according to the latest figures...
The HSE wishes to announce that new Primary Care Centres at Donegal Town and Dunfanaghy are being progressed...