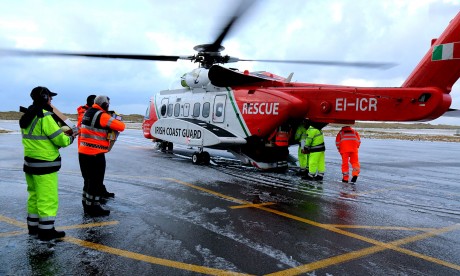 Food and other supplies are being transported to Tory Island this afternoon as part of the Coastguard's humanitarian mission.
The island have been cut off again from the mainland due to the extreme weather conditions which are set to continue for another 24 hours.
Speaking this afternoon Co-op chairman James McGinley said that food supplies were running low on Tory Island due to bad weather and rough seas
Posted: 5:17 pm January 13, 2015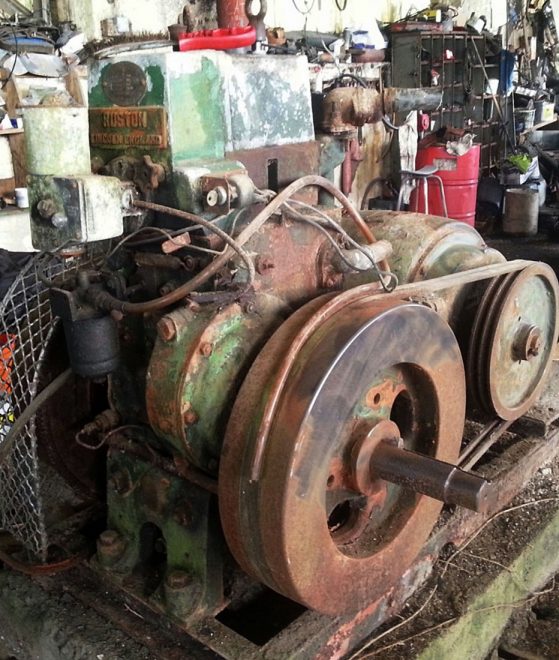 A WEST Cork man whose family purchased a generator which once powered Tory lighthouse is now seeking stories and...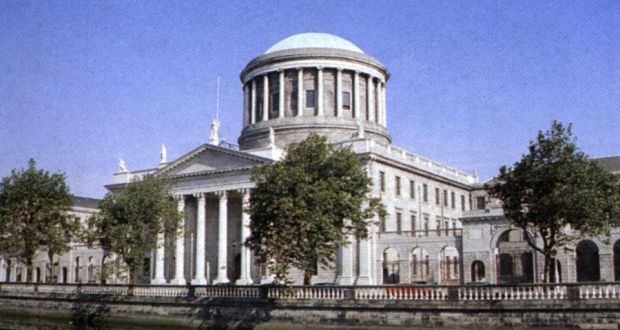 Former Tory Island hotelier ordered by Supreme Court to immediately pay Mr Presho €46,000 for disappeared house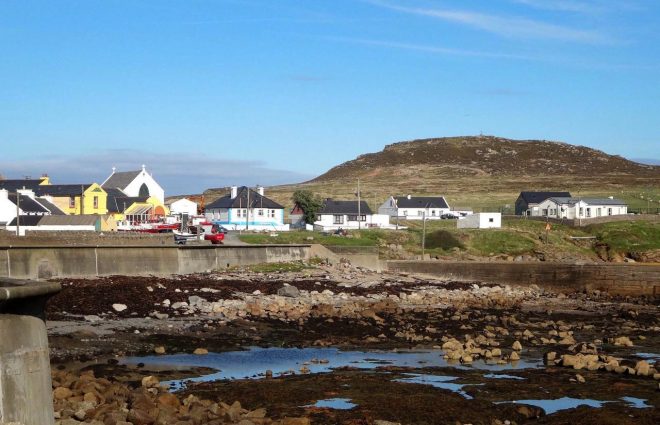 The first ever Naíonra on the island is preparing to open its doors and plans afoot for youth clubs,...