BY SEÁN P. FEENY
A WEST DONEGAL woman and her three children were lucky to escape with their lives after their family car overturned following a road traffic accident yesterday morning (Thursday).
The Annagry family's father called on his elected representatives to 'up their game' and ensure the busy Glen Road is put on Donegal County Council's gritting map.
Members of O'Gara family, Glen Road, had a lucky escape after their 4×4 jeep went off the road during bad driving conditions at 8.20am.
Celine O'Gara, a special needs assistant at Rosses Community School, was travelling to Dungloe with her three children Katy (18), Sarah (17) and Andy (12) when the family car went off on the dangerous bend, locally known as Malaidh Bhán, outside Loughanure.
The vehicle went off the road and overturned, but thankfully it had been travelling at such a slow speed that all members of the family stepped out of the car unscathed.
Speaking to the Donegal News yesterday, Mr O'Gara said he was 'very angry' that the busy road between Annagry and Loughanure is still not being gritted.
"This road does not get gritted at all and I am very angry that local politicians have still not done anything about. They need to up their game. This issue has been highlighted many times and someone is going to get killed if something isn't done about this."
Read full story in today's Donegal News
Posted: 8:43 am January 30, 2015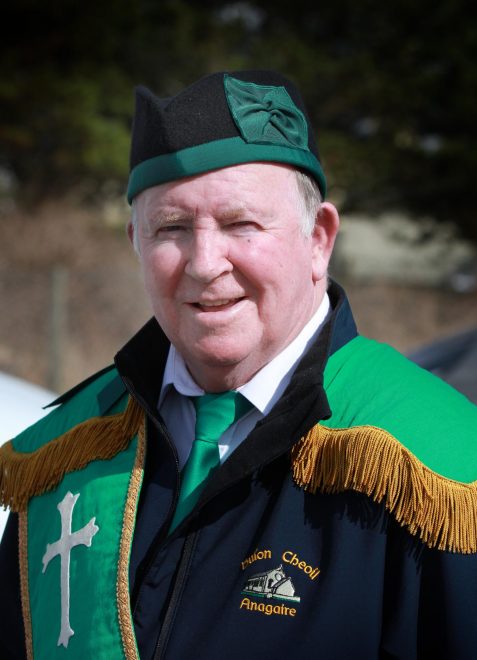 Initially known as Ghandi's Band they joined forced with the local Hibernian Band to form the Annagry Fife and...