BY CHRIS MCNULTY
'MIRACLE Man' Oisin Merritt desperately wants to get back playing football again – but first he must wait to get a new skull.
The 19-year-old from Drumboe Lower in Stranorlar sustained life-threatening injuries when he fell from a balcony while on holiday in Majorca last June.
In an an exclusive, in-depth interview in this week's Donegal News, he describes how part of his skull was removed by doctors when he suffered a severe brain haemorrhage. In March, he meets with his surgeon to plan the next move and Oisin, who played for Finn Harps Reserves and Sean MacCumhaills prior to his accident, is praying to get the green light for a custom bone implant.
"It's made for people who are young and sporty," he said.
"It feels like I've been waiting forever, but once I get a skull I can really start the recovery."
After plummeting 20 feet, he suffered injuries that became so grim medics at the Son Espases Hospital in Palma felt they'd reached the point of no return.
"They took my mum, dad, sister and girlfiend into an office and said: 'It's time to say goodbye to Oisin'. I always say since, that I'd much rather go through what I did than what they did."
A sudden drop in his brain pressure stopped the life support machine being turned off and on July 8, a month after his fall, he woke from the coma.
He said:  "Prior to that the only response was movement in my right arm. They took the life support out, I couldn't breathe and they said they'd either put it back in or do a tracheotomy – at the last second I took a breath, just for dramatic effect.
"I knew straight away who everyone was. I never actually got told what had happened, but subconscioulsy I knew."
What happened next was so remarkable his medical team dubbed him 'The Miracle Man'.
He said: "I was like a baby: Taught how to talk; taught how to stand up; taught how to walk.
"Everybody thinks that it's over and that I've beaten it, but for me the battle is only properly starting now. The last thing I was told is: 'We don't know if you'll ever play sports again'. For me, the battle won't stop until I'm back on the pitch."
SEE FRIDAY'S DONEGAL NEWS FOR FULL INTERVIEW
Posted: 5:11 pm January 22, 2015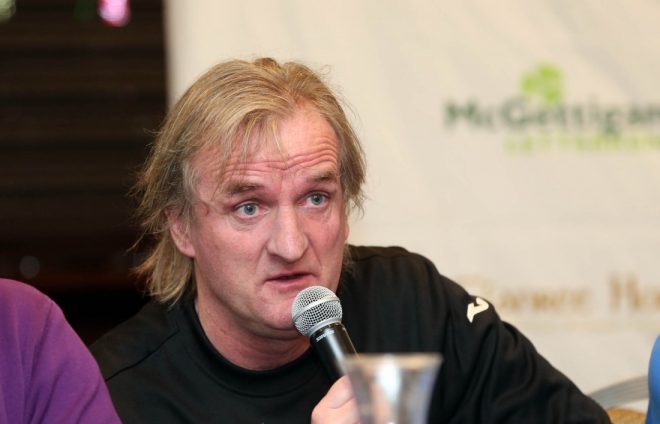 With the summer transfer window opening this Sunday, July 1, the Harps boss is instead content to spend every...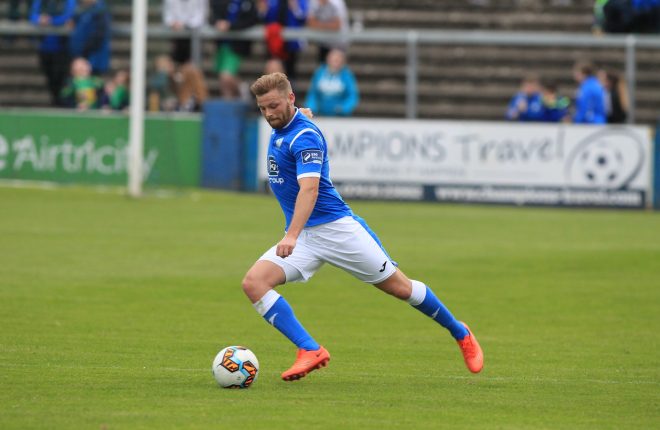 Cobh made the long journey home with the three points.