Minister Joe McHugh TD has today announced that he has sanctioned an operational grant of €65,000 for Oideas Gael Teo. For 2015. The grant has been sanctioned to assist with the operational costs associated with running the courses provided by Oideas Gael.
Announcing the grant, the Minister of State said: "Oideas Gael is an excellent example for every organisation promoting Irish in the country. They bring hundreds of people to Gleann Cholm Cille every year, greatly contributing to the local economy and promoting the Irish language at home and abroad. In addition, they encourage many learners to take part in the life of the Irish language and Gaeltacht communities. I am delighted to be in a position to provide this assistance to Oideas Gael for 2015."
Posted: 11:18 am January 5, 2015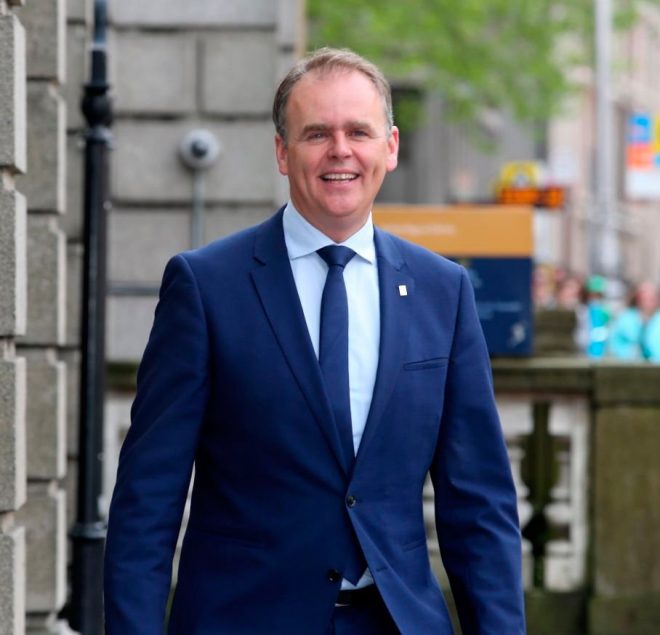 €884,000 in funding has been secured for Local Improvement Schemes in Donegal,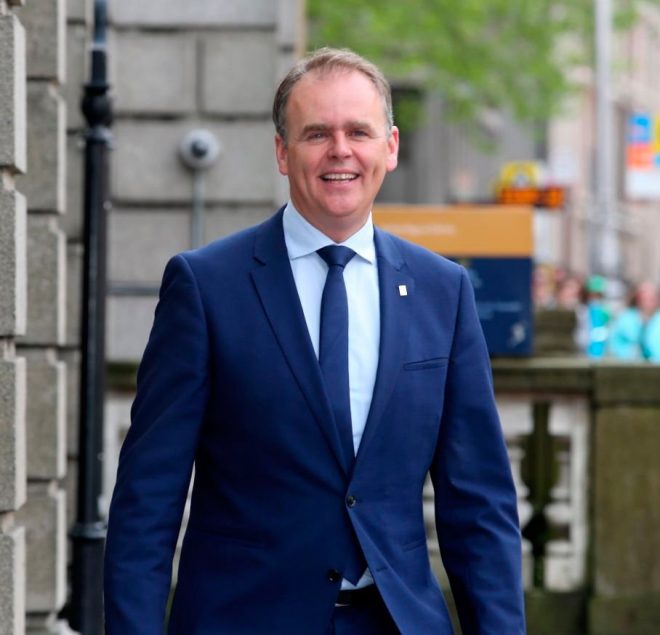 More LIS funding to come for Donegal - McHugh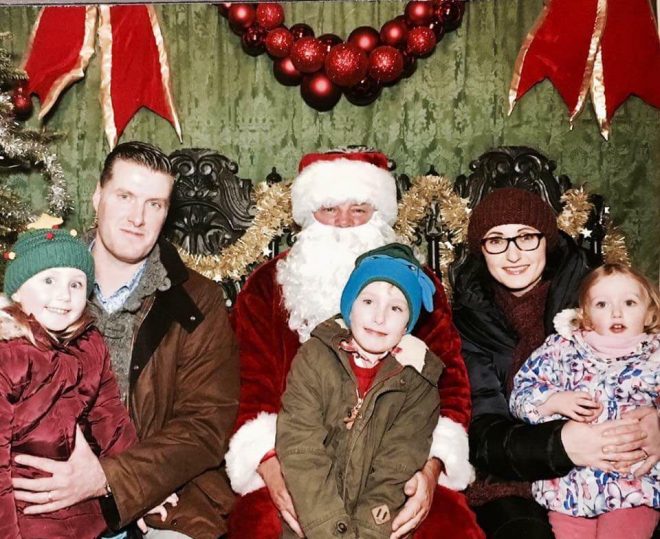 Many families are threatening to leave island due to fears about new ferry service which is scheduled to start...