BY SEÁN P. FEENY
ONE of the country's favourite artists, Duke Special has spoken of how much he enjoyed his last visit to the county when he performed at the first ever Swell Music & Arts Festival on Arranmore.
Duke, aka Peter Wilson, is making a very welcome return to the county next week when he plays Inishowen's premier music venue, McGrory's of Culdaff on Thursday, February 5.
Peter was last in Donegal when he performed as one of the headliners at the inaugural Swell Music & Arts Festival.
"I love nothing more than get into the middle of things and the Swell was such a lovely festival because everyone was so welcoming and the line-up was fantastic. I took my boys with me the last time and I definitely hope to go back again this year."
The second annual Swell Music & Arts Festival will be held on Arranmore from July 10 to 12. For updates and early bird offers go to swellfestival.com
Don't miss this Monday's Donegal News for a full interview with Duke Special where he reveals a lot more exciting news.
Posted: 5:09 pm January 30, 2015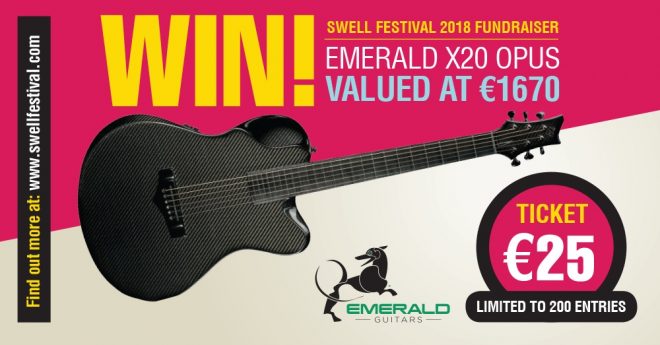 The draw will take place on Christmas Eve, 24th December 2017, and the winner will be announced on our...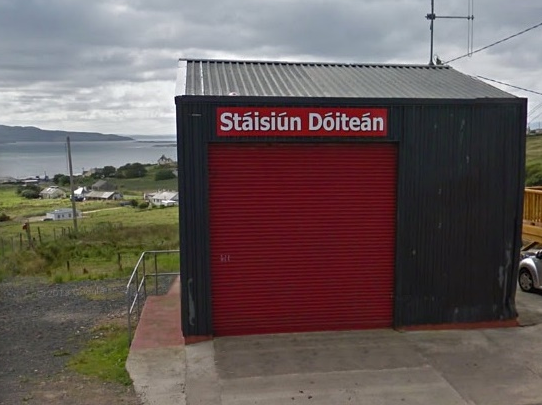 A FORMER Senior Fire Officer has called for a purpose built fire station at a new location on Arranmore...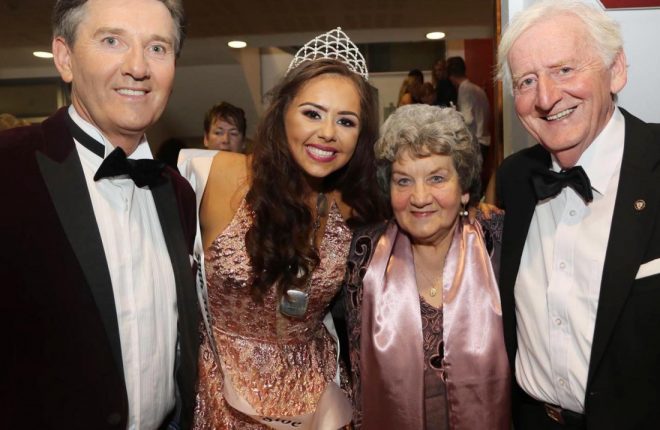 Have a look at our gallery to see photographs from around the County in today's Donegal News.