A RECORDING by a Killygordon-based sean nós singer has been declared 'album of the year' by an international internet radio station.
'May Morning Dew' by Rita Gallagher was given the accolade of female vocal album of the year by the experts at www.liveireland.com
Originally from near Frosses in south Donegal, Ms Gallagher has been living at Crossroads, Killygordon, for more than two decades.
Despite a 'low profile' release at the 2010 Fleadh in Cavan town, the album was only brought to the attention of the website editors recently.
Describing itself as the biggest Irish music site in the world, it had this to say about her and her album.
"There are those who say Rita Gallagher is the best Irish female singer in the world. She certainly is at the top of her game on this magnificent album.
"This Donegal talent is unsurpassed in her grasp of sean nós singing – she is a master of the form. This album was released four years ago, believe it or not. It was only brought to our attention within the last 14 months, and that is what matters. She is everything Irish singing should be."
Speaking to the Donegal News this week, Ms Gallagher said she was both "shocked and delighted" to get the award.
A 20-track CD recorded by Terry McGinty in Ballybofey, 'May Morning Dew' also includes 17 additional songs from an earlier cassette recording.
Many of the songs are old traditional ones from around Donegal which are rarely heard, or sung, these days.
It includes a Kilmacrennan tune called 'Lurgy Stream', another about the infamous Glenveagh landlord 'John Adair' as well as 'Sheephaven Bay.'
Ms Gallagher said of the album: "It contains 37 songs in total – it would fairly shorten the winter if you listened to all of them."
In his introduction on the album sleeve, former Comhaltas Chairman and renowned singer, Seamus MacMathúna, said the CD would be a valued source and inspiration for singers of all ages.
"Only a singer of exceptionable ability would have the courage to take on the challenge of maintaining momentum, tuning and concentration through the four, five or six demanding verses of so many songs. Rita Gallagher has done it in great style, and these recordings will stand as a testament to her ability," he wrote.
The album can be purchased online via www.cdbaby.com/cd/ritagallagher or directly by contacting Ms Gallagher through her Facebook page.
Posted: 8:18 pm January 13, 2015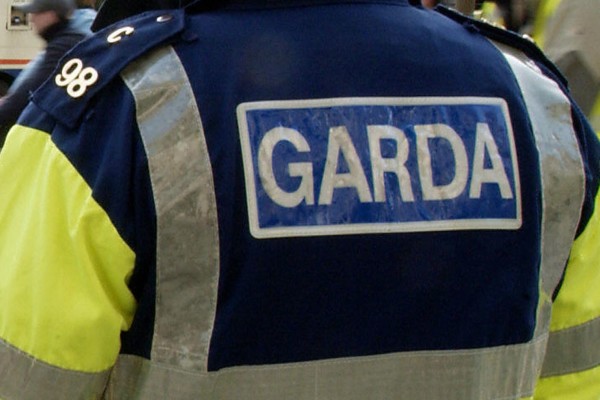 Significant damage was caused to a rural, family-run business in Killygordon after two men broke into the premises...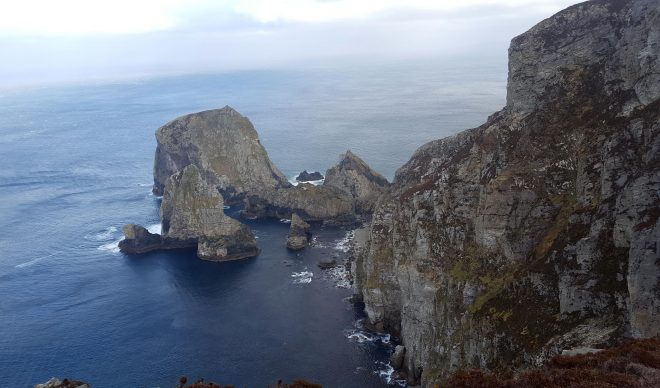 I've undertaken many walks since moving to Ardara fifteen years ago but this was the first time to sign...