Hundreds of Donegal patients are being forced back on to waiting lists at Letterkenny General Hospital because of the Government's failure to provide funding for their treatment under the 2013 Outpatient Waiting List Initiative, Deputy Charlie McConalogue claimed today.
At the end of October 2014 there were 3,116 patients on the waiting list for general surgery at LGH. Another 523 will now be added to this list as a direct result of the funding shortfall.
Deputy McConalogue commented, "This is a completely unacceptable situation. The Government's failure to deal with the waiting list crisis will see a 17% increase in the number of people waiting for surgery at Letterkenny General Hospital.
I have already raised this issue with Minister Varadkar in the Dáil, and emphasised the importance of funding the Outpatient Waiting List Initiative. More than 500 people in Donegal had their surgeries outsourced to other hospitals, but because of this lack of funding have now been transferred back on to the public waiting list in Letterkenny, where they could be waiting up to 18 months to be seen by a consultant.
"Last week dozens of patients received letters informing them that as there was no funding is available for the scheme this year, they are being returned to waiting lists at Letterkenny General Hospital.
This Government used a scheme to take hundreds of people off waiting lists in Donegal in order to massage waiting list figures and now that the funding has been cancelled those patients are being forced back on to waiting lists, where they will remain for months, if not years waiting for surgery and follow up treatment.
"This is a particularly unfair and unacceptable situation. The Minister is showing scant regard for these patients, with many of them being kept in the dark until letters from the HSE began arriving last week.
I have submitted further Dáil questions to Minister Varadkar seeking that funding be provided for phase 2 of the waiting list initiative to ensure that these patients receive treatment in the hospital which they were initially referred to.
"Patients will now face further delays and will have to wait for a referral to a consultant at Letterkenny General Hospital before receiving a date for their surgery.
This will also see people already on waiting lists at the hospital face even longer delays as a result of the transfer of these patients.
The Minister cannot stand back and refuse to take ownership of the spiralling waiting lists. A conscious effort must be made to ensure that proper resources and budgets are allocated to ensure that these patients, who have already been waiting for months, are treated without delay".
Posted: 2:25 pm January 27, 2015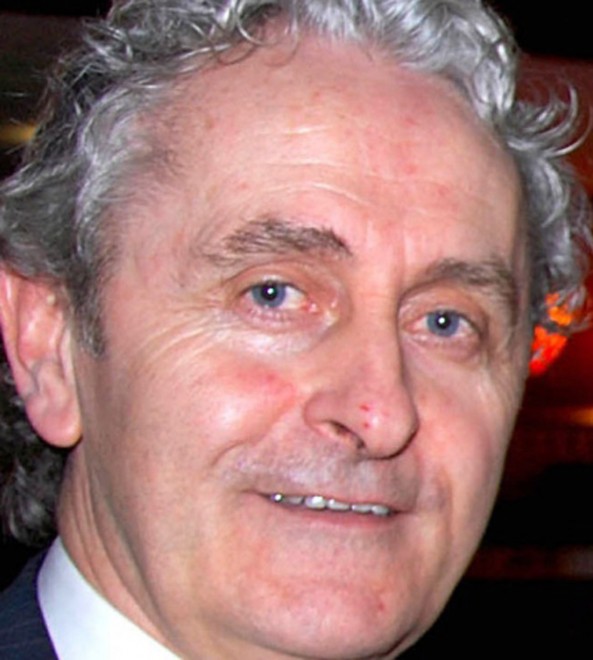 THE Fine Gael National Executive has confirmed that Paddy Harte has been added to the party's election ticket in...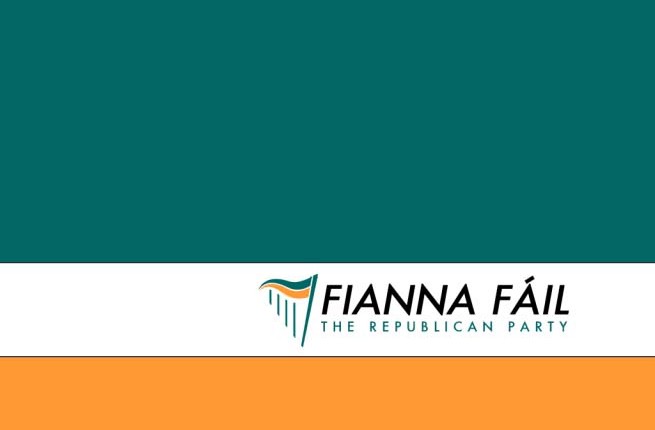 CANDIDATES seeking a Fianna Fáil nomination to contest the General Election in the newly-formed Donegal Constituency will address...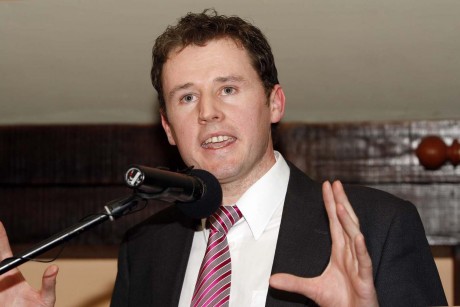 DEPUTY Charlie McConalogue said it's extremely disappointing that the unemployment rate in the border region has increased, despite the...