ÚDARÁS na Gaeltachta client companies created 280 new jobs in the Donegal Gaeltacht in 2014, the highest increase in the county since 2008.
According to its end of year review, published this morning, the figure shows an increase of 30 per cent on the previous year.
Mr Steve Ó Cúláin, CEO of an tÚdarás, said: "We are delighted with the growth in the number of jobs created last year and that an tÚdarás succeeded in achieving the targets set out by Government in relation to job creation and approvals. We must continue to build on that foundation and attract new projects and investments to the Gaeltacht."
New jobs were created in companies such as Arán Ard Teoranta, Ard a Rátha; Randox Teo, An Clochán Liath; R.A. Pacáistí Teo and Euroflex Teo, Gaoth Dobhair Business Park; Comhlacht Iascaireachta Fánaid Teo, Fánaid; Snáth Dhún na nGall Teo and Oileán Glas Teo, Cill Charthaigh.
Randox Laboratories' announcement in October that it plans to make a substantial investment of €25 million in its facility in Dungloe and increase its employee numbers from 66 to 540 by 2020.
"We are committed to working with Randox and supporting it in realising its vision for a world class research and manufacturing centre in its facility in An Clochán Liath. The spectrum of highly skilled jobs that this investment will create will provide significant opportunities for the Gaeltacht labour force now and in the future," Mr Ó Cúláin added.
There were ten new start up enterprises during the year in which over 20 people were employed in those companies by year end.
Unfortunately, jobs were also lost last year and when these losses are taken into account, the overall number of jobs remains at the same level as the previous year, with 1,942 fulltime jobs in Údarás client companies in the Donegal Gaeltacht.
Although a certain number of job losses can be expected each year as companies refocus and restructure their business model, a significant number of those jobs were lost in the Gaoth Dobhair Business Park last year.
During 2014, Largo Foods closed its manufacturing facility in Gaoth Dobhair and transferred production to the companys' main plant in Ashbourne, County Meath. There were 110 full-time and 30 part-time employees employed by Largo Foods in Gaoth Dobhair.
Furthermore, Nuance(Spinvox Teo) relocated its business to London resulting in the loss of 14 jobs and SIOEN (Gairméidí Caomhnaithe Dhún na nGall Teo) shed a further ten jobs as it rationalised its operations.
Údarás described the losses as a "heavy blow" to the area.
Close to 50 of Largo's employees availed of the opportunity to work in the companys' production unit in Ashbourne and a number of former workers have since found employment in other Údarás client-companies in the area.
Posted: 6:00 am January 26, 2015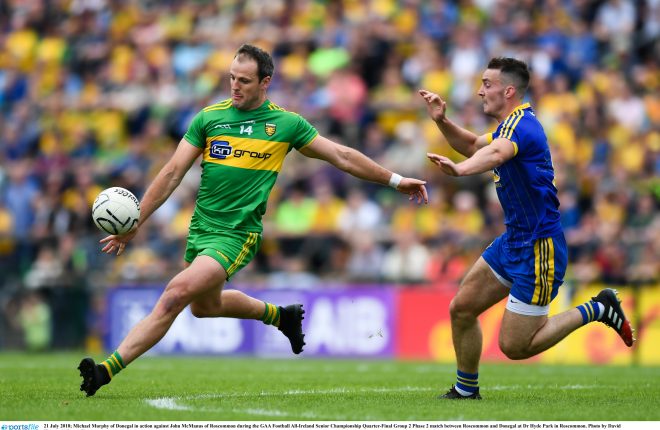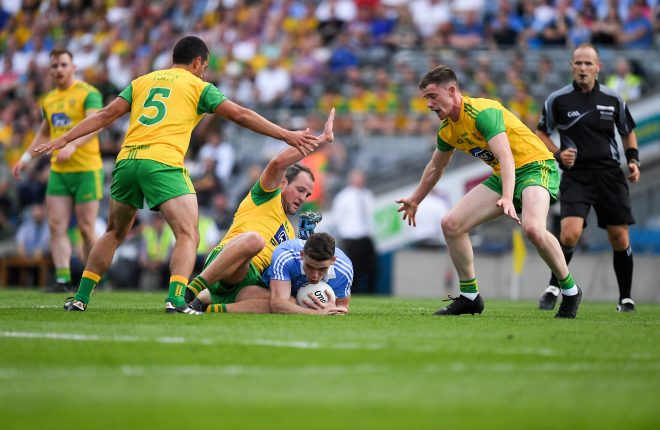 There were high hopes ahead of the first weekend of the Super 8s, but unfortunately the football didn't live...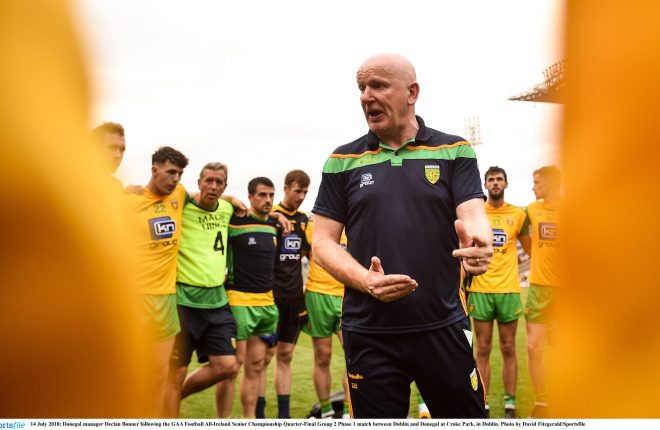 Donegal face Roscommon in Dr Hyde Park on Saturday at 5pm.