WITH snow showers and heavy rain expected over the next two days Donegal County Council is urging all members of the public to exercise caution, to take extra care on the roads and to allow extra time for journeys.
A spokesperson for the Council said that all of their 25 road gritting crews had been out since 5am this morning gritting all the main routes in the county with a view to keeping the roads passable.
"We will continue this work throughout the day and into the evening.
"We expect that crews will be out tomorrow morning again and we are appealing to all motorists to take extra care and even if a road is treated it does not guarantee that the road is ice free so extreme care should be taken.
The public can keep up to date with road conditions by following us on Twitter @roadsdcc or @donegalcouncil or by checking out the Councils dedicated Winter Weather website at www.donegalcocowinterweather.ie.
This site includes links to an interactive map which provides motorists and road users with up to date information on road conditions and road gritting plans on a given night. It also shows the locations of public sand and grit collection points and includes an hourly weather forecast feed for most areas in the county so that you can check local forecast for the next 12-24 hours.
There are also links to weather cameras to view live conditions in three locations in the county.
This site has been developed with the road user and the motorist in mind so that they can access as much relevant information as they need to make safe driving decisions during the winter months.
You can access this site at www.donegalcocowinterweather.ie and you can keep up to date through the Council's Twitter accounts @roadsdcc or @donegalcouncil and our Face book page.
Posted: 2:43 pm January 13, 2015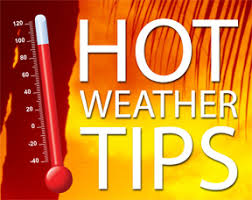 "The Council is also urging people not to engage in activities that could contribute to the cause of wildfires."
"Donegal County Council can confirm that we are removing crosses that are causing a hazard to either pedestrians or...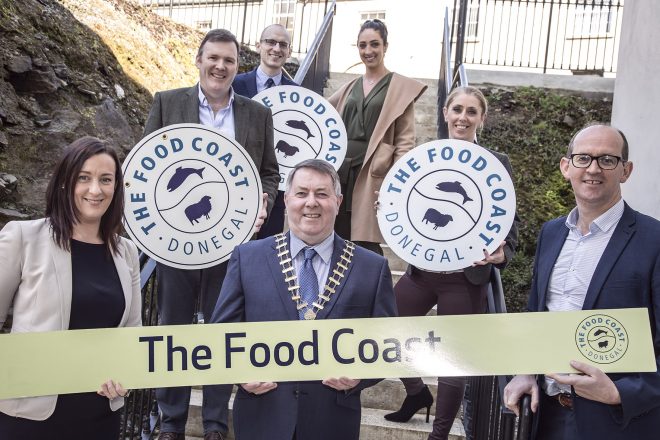 Last week's event was also an opportunity for the Food Coast to award Food Coast certification to ten local...