BY SEÁN P. FEENY
FOLLOWING number of accidents around the county today Donegal County Council has urged motorists to drive with extreme care on local roads.
The council's gritting teams began gritting and ploughing roads at 5am this morning and treated almost 1000km of priority gritting routes in the county.
There are many local roads in frequent use which are not included as a priority gritting route in Donegal County Councils Winter Maintenance programme and the council urges 'extreme care' on these.
A spokesperson said: "We are aware that untreated roads can be dangerous and we urge all motorists to exercise extreme care on these roads.
"Sand and grit banks are available for use by the community in various towns and villages in the county and their locations are available on http://arc.donegal.ie/flexviewers/wintergrittingroutes/. Over the last week, Donegal County Council has also made available additional batches of sand and grit at known trouble spots on local roads throughout the county.
"We are appealing to all road users to take extra care even on treated roads as there is no guarantee that roads will be completely free of ice. If it rains or snows the salt may be washed away and ice may form so extra care is needed when out and about on our roads during this cold weather."
Members of the public can keep up to date on road conditions by following the council on Twitter @roadsdcc or @donegalcouncil or by checking out the Councils dedicated Winter Weather website at www.donegalcocowinterweather.ie
See extensive coverage in tomorrow's Donegal News.
Posted: 5:36 pm January 29, 2015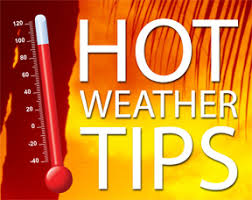 "The Council is also urging people not to engage in activities that could contribute to the cause of wildfires."
"Donegal County Council can confirm that we are removing crosses that are causing a hazard to either pedestrians or...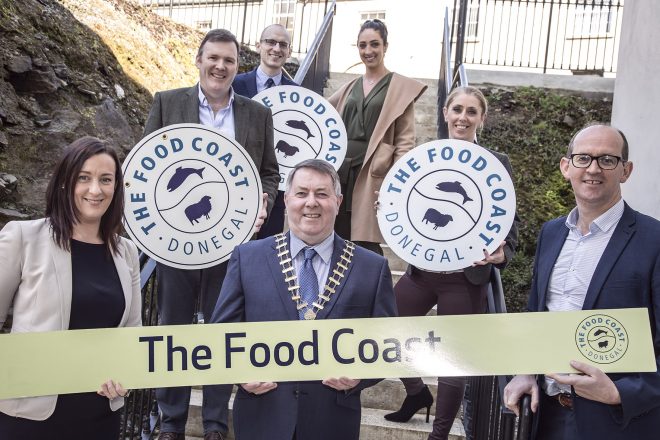 Last week's event was also an opportunity for the Food Coast to award Food Coast certification to ten local...