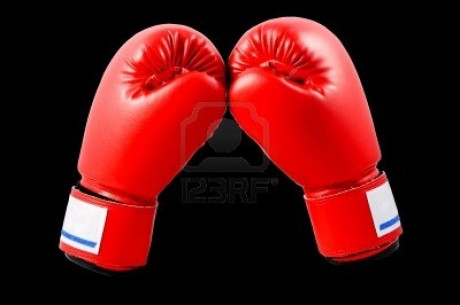 THE DONEGAL Open Championships for 11, 12 and 13 year olds were held in the Ozanam Centre, Dunfanaghy with an entry of some 54 boxers on Sunday.
Among the winners were Dunfanagh's Odhrán McGinley, who overcame Oisin Wallace of Dungloe while Adam Hall, also of Dunfanaghy, defeated Ronan Lyttle (Two Castles).
McGinley took the Boy 1 42kgs title, with Hall claiming the Boy 2 36kgs title.
Letterkenny ABC's Michael Connors overcame Cian Moran from the Illies Golden Gloves in the Boy 2 31kgs decider.
Finn Valley's Eoin McGarrell, the 2014 Irish Boy 2 champion, was red hot as he overcame Letterkenny's Josh Quigley, the Ballybofey man stopping his opponent in the second round of the Boy 3 36kgs final, while Leah Gallen (Finn Valley) impressed in a bout against Chloe McDaid (Illies).
Gallen, Patricia O'Brien-Quigley and Oisin McHugh returned to the Finn Valley with titles, with McHugh taking a split decision win against Ruairi Devlin in the Boy 3 46kgs decider.
Carndonagh's Reece McColgan was beaten by Charlie Corcoran from Carrickmore in the Boy 1 39kgs final and there was disappointment for Donal Walsh (Dungloe), who lost to Paddy Myers (St Pat's, Sligo) in the Boy 2 44kgs final, as well as Bluestacks' John Ward, beaten by Francis Quinn at Boy 3 63kgs.
The Twin Towns club was celebrating as Allannah Sweeney was confirmed the winner in her division.
Four finals have been held over and will take place during the Letterkenny ABC tournament next Friday, January 30, at the Letterkenny gym.
NEW COACHES
18 new boxing coaches will be put through a coaching exam this Sunday, January 25th, in the Raphoe ABC gym. This Level One Coaching Exan gets underway at 9.15am under tutors Michael Hawkins (Holy Trinity, Belfast) and Paddy Gallagher, a native of Donegal town now based in Maynooth.
FEMALE DEVELOPMENT
SQUAD training for the Donegal Female Development Squad boxers will take place at the Twin Towns BC gym on Sunday next, January 25. All female boxers are asked to attend for selection of squads for two forthcoming inter-county tourmaments.
Posted: 9:00 pm January 22, 2015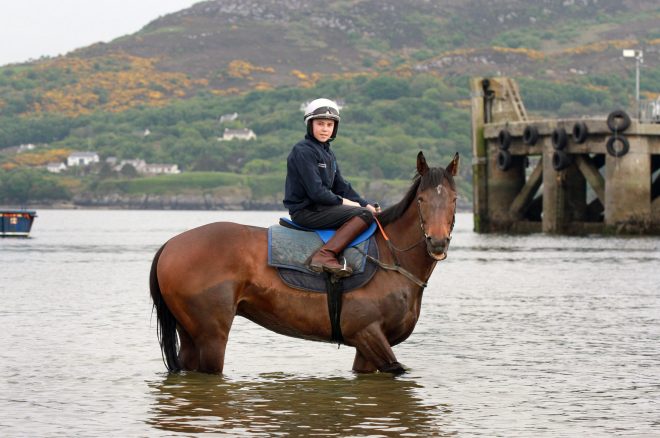 The 15-year-old Errigal College third year student landed five winners on what was the opening day of the North...
Athletes Castlederg's Sommer Lecky and hammer thrower Dempsey McGuigan - Finn Valley AC - and Raphoe's Rachael Darragh, badminton,...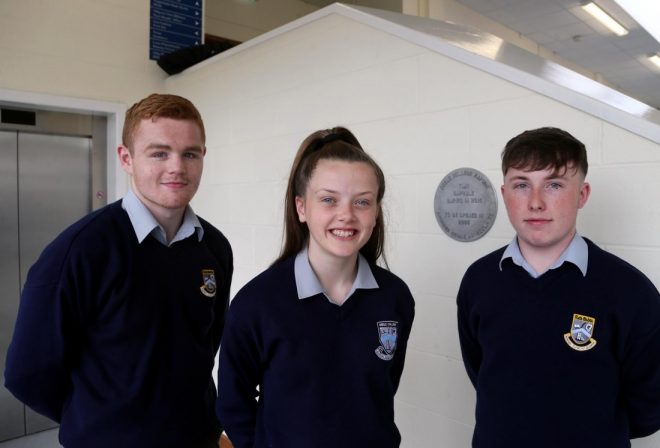 Balancing sport with the books has become second nature to two young Deele College students who are preparing to...