BONES discovered under a fallen beech tree at Oakfield Park over the weekend have been identified belonging to an animal.
Following the discovery of the discovery of the bones at the well-known Raphoe estate on Saturday, gardaí were alerted.
The area around the 250 to 300-year-old beech tree was sealed off overnight until it was established if the investigation would be of a forensic or archaeological nature.
Archaeologists from Donegal County Museum subsequently carried out an examination in conjunction with the National Museum of Ireland and discovered the bones discovered belonged to an animal.
Oakfield Park, owned by Sir Gerry Robinson, is a beautifully restored 18th Century Georgian Deanery sitting in a lush landscape with 100 acres of parkland and mature woodlands to explore.
The grounds include formal walled gardens, ponds, lakes, a lakeside Nymphaeum, Heritage listed trees, extensive walks and trails and a 4.5km narrow gauge railway with a Diesel & Steam Train operating passenger trips.
The Gardens are now closed and will reopen for Easter 2015.
Posted: 4:00 pm January 18, 2015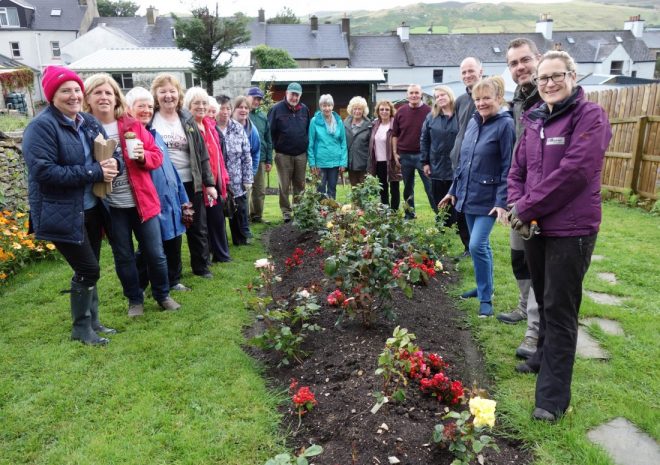 Begun in Spring 2016, the Network presently consists of 26 communally-run gardens – the latest addition being on Tory...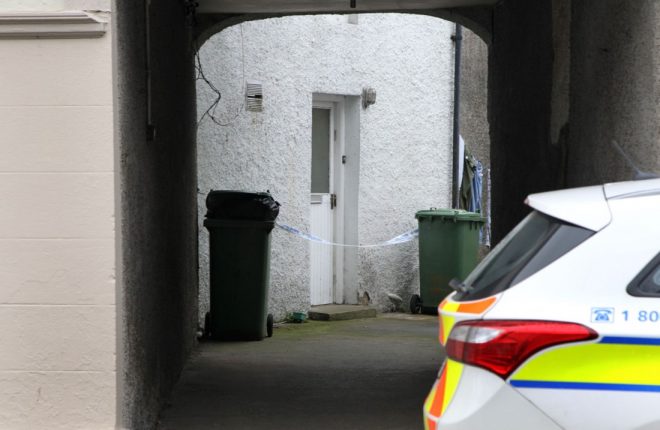 The woman, aged 43 years, was found in an apartment on William Street, Raphoe.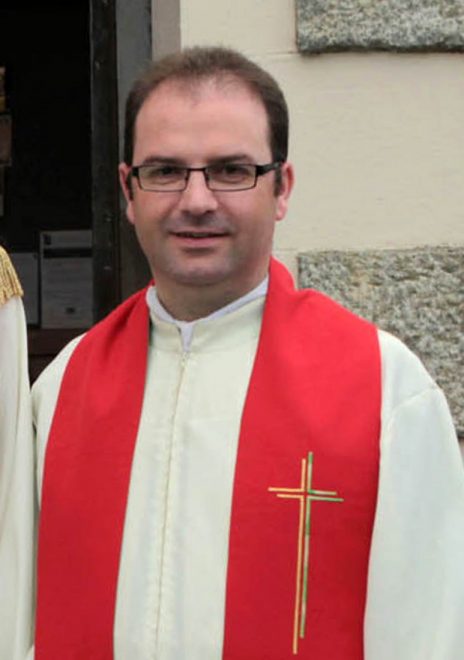 A native of Gweedore, Mgr Gillespie works for the Congregation for the Clergy in Rome while he is also...