BY CHRIS MCNULTY
ANN-MARIE McGlynn is gearing up for the World Cross Country Championships in March and the Letterkenny AC woman then plans to turn her focus to the 3,000m steeplechase with the 2016 Olympics in mind.
The 34-year-old McGlynn has made remarkable progress since returning to athletics in 2012 after a six-year break from the sport. Last month, she captained the Irish womens team to a bronze medal at the European Cross Country Championships in Bulgaria.
McGlynn was the fourth Irish scorer, hauling Ireland onto the podium with her 46th place finish.
All the athletes will have to undergo trials in early March for the World Championships and McGlynn is preparing, under Teresa McDaid's tutelage, to be ready for action to make it onto the team for Guiyang. Thereafter, McGlynn is pondering a change of event.
"I've turned my training around to doing the 3k steeplechase," said McGlynn, who was this week named the Donegal News Sports Personality of the Month award for December.
"I feel there is a big opening there. I love the shorter stuff. I love doing 5ks, but I really love the 3ks, 1,500s or even 800s. I'll give that a go. It's a new challenge and I like challenging myself. I'd love to aim towards Rio in 2016 to try and get a spot on the team for that."
SEE FRIDAY'S DONEGAL NEWS FOR FULL INTERVIEW
Posted: 12:00 pm January 16, 2015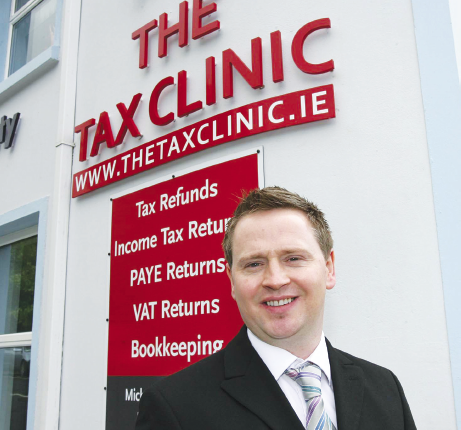 The Tax Clinic, High Road, Letterkenny, will assist you in all your tax return queries.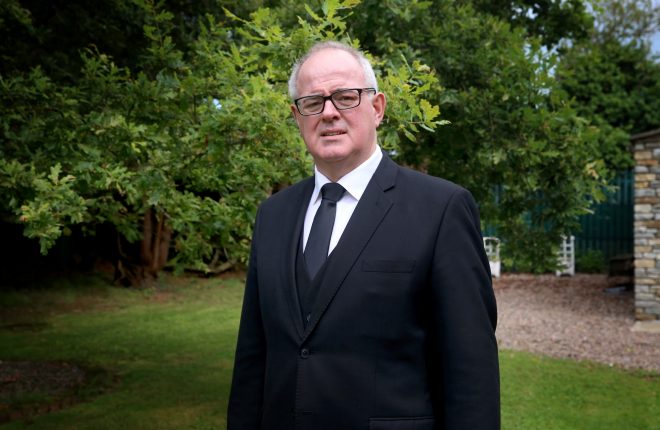 For three decades, Paschal Blake and his team have been providing end of life services to families throughout the...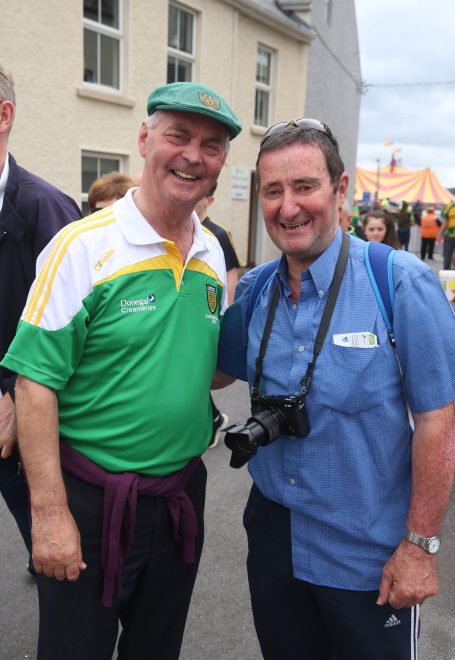 The Glenties native has captured images from thousands of games for local and national publications, including the Donegal News,...