BY CHRIS MCNULTY IN TUAM
MAUREEN O'Donnell has waited a long time for this day.
The experienced Termon attacker soldiered through the lean times always driven by the dream.
The Deele College schoolteacher was on the Donegal team that won an All-Ireland title in 2003, but it's with the club that she's wanted to hit the high notes. Having threatened to retire over recent years, she was convinced to stay on this year by Francie Friel.
Through the campaign, O'Donnell rolled the years back including those seven precious points against Kilkerrin-Clonberne in the All-Ireland semi-final.
In Tuam, the dream finally came true and it was an emotional McLaughlin that savoured the moment as a sea of maroon swept across Pearse Stadium.
"It is with pleasure that I am hanging up the boots today," she said.
"The whole thing didn't sink in yet and it mightn't sink in for a number of weeks.  To say that we're the best club in Ireland; well, it's really beyond a dream.
"We're not just a team that goes out on the field. We're more than a team. We're a special group of girls. I know we preach on about that but there's a lot of people out there that know us. You don't see one of us you see all of us. We are really a family. We're a small club up there in Donegal and we stick together. It showed out there."
Termon looked in trouble at stages in the first half but Geraldine McLaughlin's goal kept them within touching distance.
The thing about Termon is that they always believe – and O'Donnell hailed manager Friel and his henchmen, Trevor Alcorn and Paul McDaid.
O'Donnell said: "There was confidence going out there in the second half. We really do rely on our second halves. Whatever about the first half, we would usually use that to settle our nerves and get into the swing of the game.
"We did get a bit of a chewing in the dressing room but it was no more than we deserved. We didn't stick to the game-plan, we were kicking away the ball. We knew if we came out and played half as good as we can play in the second half then we'd have a chance. And we did that. That's what the boys asked of us.
"The management have been brilliant. They can't be there on the field but you have to trust them to coach you and play the game they want you to play. We've been working on that for the last three or four years. That showed today. It all came together but we are where we are now – All-Ireland champions. I cannot but smile!"
Four years had passed since Termon lost an All-Ireland semi final against Inch Rovers of Cork at The Burn Road. Their chance came and went having won their first Donegal and Ulster crowns that year when O'Donnell was captain.
Donegal titles followed in 2012 and 2013, but Ulster final losses against Donaghmoyne put a roadblock up.
They shot the barriers down this year and in Tuam they realised their lifetime ambition.
O'Donnell said: "We knew we didn't want to leave it in the dressing room. We played our hearts out there in the second half and everyone here can see that.
"There's a big prize there at the end of it – the All-Ireland cup is there. That's a massive stake to have to lose and I certainly didn't want to have to live with that at the end of my career."
Termon went all-in this year, but it was they who cashed in the chips last night and for O'Donnell there came the satisfaction of persevering and never giving in during the barren years.
Posted: 9:00 am December 3, 2014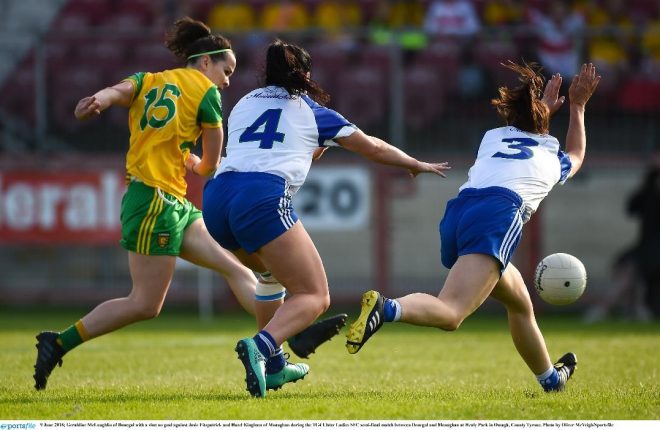 Geraldine McLaughlin is back to her devastating best and is gunning for Ulster SFC glory once more.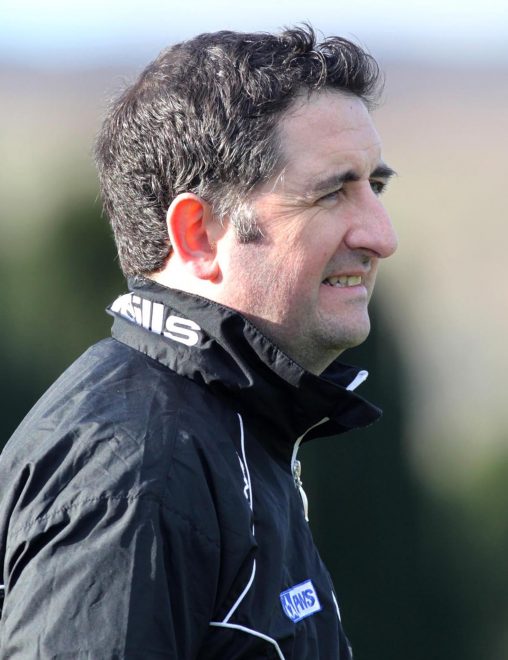 Donegal have been drawn to play Monaghan in the Ulster Championship semi-final, a game which has been pencilled in...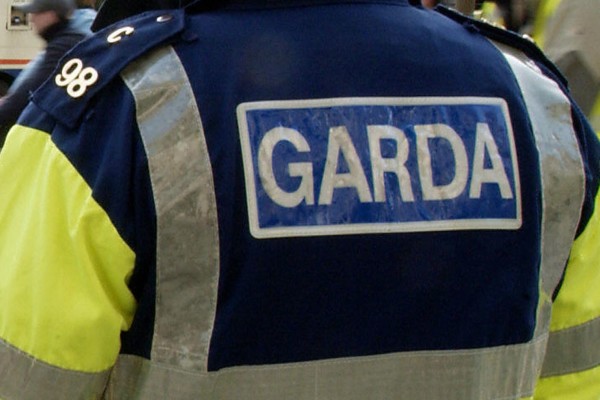 Intruders gained access through the roof in an overnight raid at a filling station outside Termon last night. ...