The Poor Farmers' Association (PFA) in Ardara smashed through the €200,000 barrier at their latest annual PFA Charity Auction at Teague's Bar on Monday night.
Over the previous eight years, the auctions raised €190,409 for the local Hospice homecare and Cancer Research.
This year the proceeds will be divided between the Killybegs Hospice Suite, Alzheimer's Donegal Branch and Cancer Care West.
The event attracted scores of customers dressed up as Cowboys and Indians – this year's fancy dress theme.
The PFA auction is farm themed and sees the pub transformed into a barnyard, and this year's event was no different.
Furniture and fixtures were replaced with bales of hay as seats and saw-dust covered the floors. The stage was transformed into a bidding table for the auctioneer taking charge of proceedings over the usual dance floor which also morphed into 'the mart ring'.
Two Blackfaced and two Westies ewes topped the lots on offer, with a staggering 87 other lots also coming under the hammer.
The auction included an astonishing array of goods an livestock, including hand-knitted dolls courtesy of Francis Gallagher of Edergole which attracted bids in excess of €200; two Rhode Island reds (hens) from Pete Molloy, Laconnell, ewes and lambs, fuel, furniture, paintings, four hours of welding, and even straw, turf and spuds.
Add in two hours of hedge cutting, a day's painting, Christmas baking and a lorry load of lime, making sure that – to quote a television show – there really was something for everyone in the audience.
Four stone of Haddock fillets and a kilo of Carrageen Moss, both courtesy of Eddie Cunningham, Loughros Point, two hand reared Wild Atlantic Salmon (CA Crumlin Salmon Farm) and a selection of vegetables from Niall Heena, Crumlin also attracted healthy bids not to forget a bag of golf balls (Brian Moore, Portnoo) which were purchased by barman Oisin O'Donnell for €220 in between serving drinks!
Midway through the auction there was a momentary pause and round of applause on realising that they had passed through the €200,000 mark.
"One again it was a truly unique night that will live long in the memory and it's all for such a great cause," organiser John Breslin said.
"Not bad for an idea which was born from a few lads talking over a pint almost a decade ago," he added.
All of the events from Monday night were captured on DVD which will be relayed to customers in the bar early in the New Year when all monies have been collected.
Posted: 12:03 pm December 31, 2014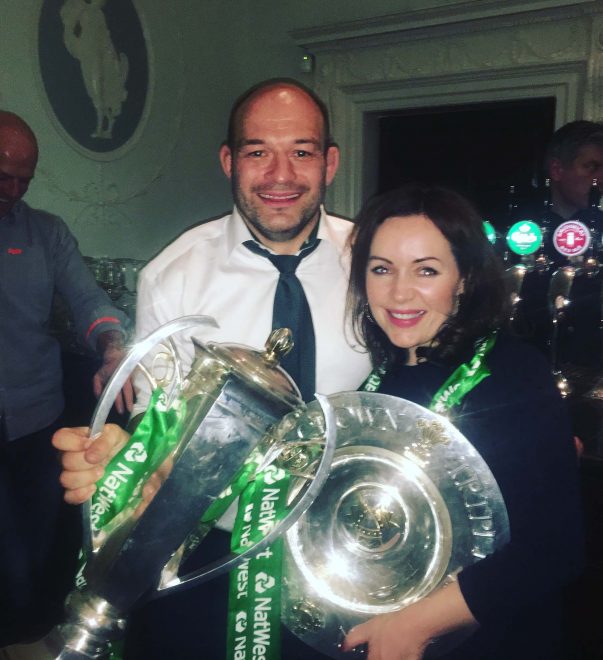 It was a tense journey on the way to the ground. Some lads listened to music to get themselves...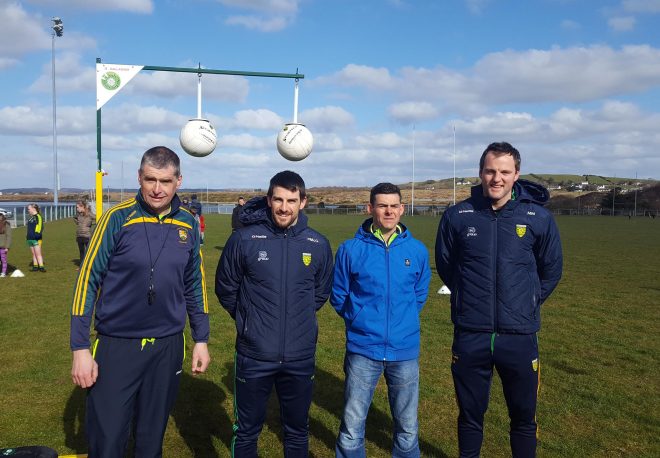 The idea for 'High Achievers' came to Patrick and Gerard while they were watching a Donegal game on television...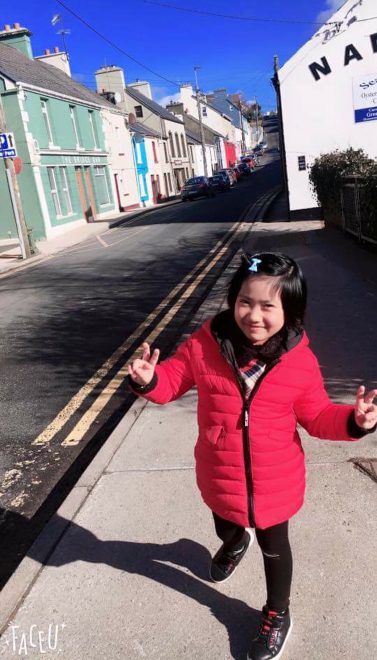 Yuhan was taken to her grandparents home in Fujian, a province on the southeast coast of China, following the...