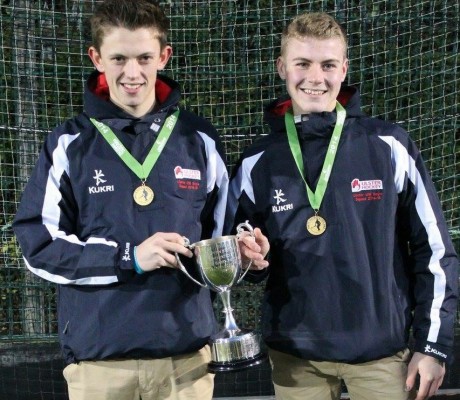 TWO young starlets from the Raphoe Hockey club were celebrating last week after helping Ulster to glory at the Under-16 Interprovincial Tournament in Dublin.
Fifteen-year-olds Ben Wallace and Alexander Tinney turned out for the Ulster side for the second year in a row at the tournament between 21-23 November at Three Rock Rivers. It was the second year in succession for the Raphoe lads to be involved for Ulster on the winning team.
The Royal and Prior pupils played Leinster and Munster over the weekend.
The first game on the Friday they claimed victory over Leinster 5-0 with goals coming from Matthew Crookshanks, Michael Kerr, Charlie Norris and Jacob Hermon who secured a brace.
On the Saturday, Ulster faced Munster and came out on top with a 9-3 victory. Jacob Hermon added to his tally from Friday evening with a further four goals. Spencer Pinion, Craig Getty, Ciaran Gough and a double from Vice Captain, Jake Rowe secured all three points.
On the Sunday Ulster had two matches against Munster and Leinster. Ulster defeated Munster 4-1 and it was all down to the final game.
The U16's lost that final game in the last few seconds to Leinster. The Ulstermen found themselves 3-1 down, but they didn't rest and a determined fight saw them claw their way back into the game to make it 3-3 before Leinster scored at the death with the Ulster goals netted by Matthew Crookshanks, Jake Rowe and Jacob Hermon.
Ulster they were so commanding in their other three games that they won the title with a plus-seven goal difference.
The young Raphoe Hockey club boys worked hard and played well and secured two historical interprovincial titles.
Posted: 11:00 am December 6, 2014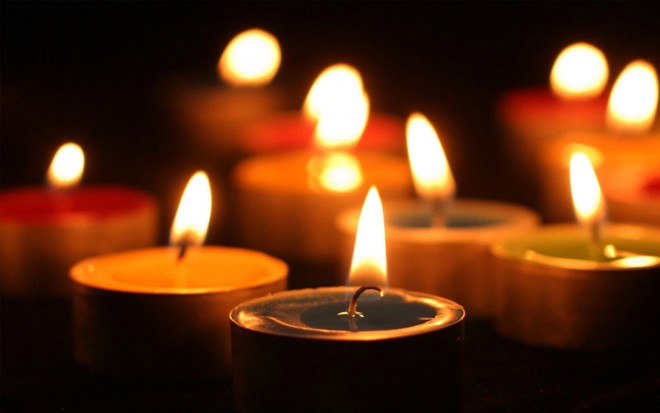 THE man who died in Raphoe in a house fire has been named locally as Wilson McGirr, a well...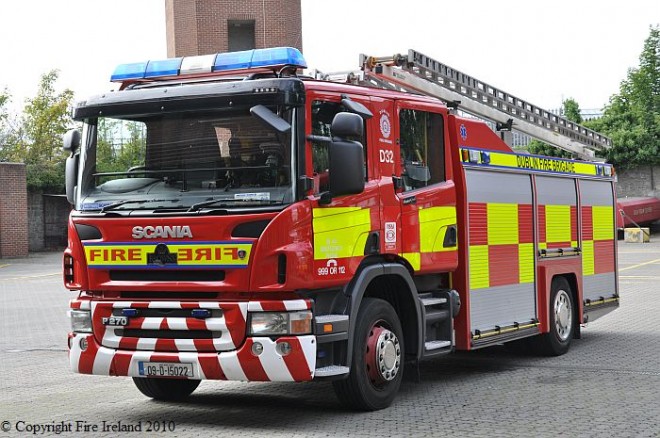 A MAN who was involved in a house fire in Raphoe on Monday night passed away in Letterkenny University...