MINISTER Joe McHugh TD welcomes the announcement by Minister James Reilly TD, Minister for Children and Youth Affairs, regarding the allocation of Capital Grants to 50 youth projects and organisations throughout the country.
Included in the allocation of funds were Donegal Town's The Deck, who received €15,000 under the Grant, and TravTeen Youth Services, Letterkenny, who were allocated €7,231.00 under the capital funding scheme.
"I am delighted to see both the Deck and TravTeen Youth Services successful in receiving this funding to assist with their youth projects, and improve the facilities and equipment available to them, as both groups provide hugely important services to Donegal's young population"
Posted: 2:30 pm December 2, 2014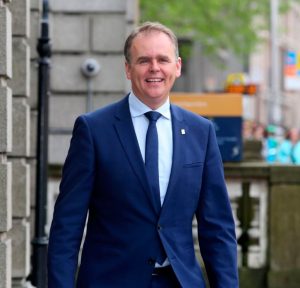 MINISTER for the Gaeltacht Joe McHugh has today announced a €466,000 grant from his Department to help build...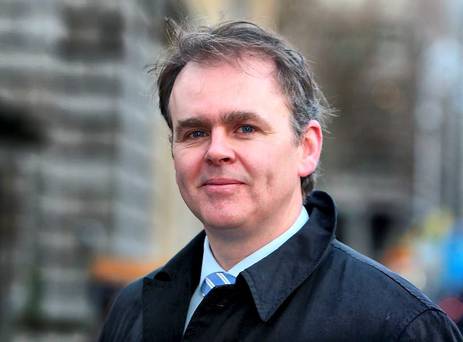 31 projects across Donegal will receive €468,000 worth of funding from the EU Investment Fund. The announcement was...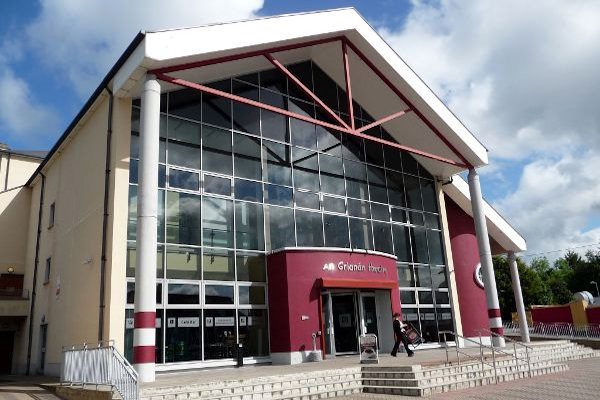 FOUR Donegal arts projects are to share more than €450,000 in government funding, it has been announced this morning.