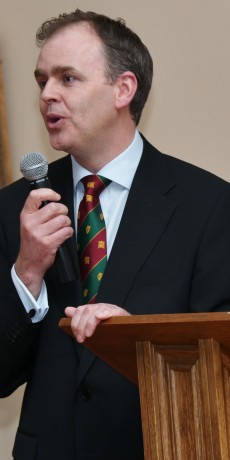 MINISTER of State Joe McHugh TD welcomes the latest CSO employment figures showing a marked decrease int he number of people on the Live Register.
New employment figures show that the jobs recovery is deepening and broadening across the country.
Minister McHugh, commenting on the recently published results, "Comparatively speaking, there are around 80,000 additional people working at present, compared with the first quarter of 2012 when the Action Plan for Jobs was first launched. Our domestic economy is showing the strongest results, as employment increased in 11 out of 14 sectors over the past year, with construction and retail showing the strongest results.
"Jobs are increasing all across the country as 7 out 8 regions showed increases in jobs during the last quarter. The figures released highlight that the number of people in employment increased by 27,700 over the last year, of which 94% was full-time employment. And unemployment rate is down to 10.9%, the lowest since March 2009.
"Although these numbers are promising and show signs that the recovery is underway, we still need to recognise that there is a long way to go and unemployment remains too high. People are still suffering, especially in rural areas, where the effects of these figures are slower to be felt and the benefits of the economic and jobs recovery take longer to have an impact.
"We need to ensure that proper investment in infrastructure is happening at the same time. Access to high-speed broadband, proper road and transport facilities and local services all play a vital role in rural rejuvenation and not only enabling our youth to stay and work in Counties like Donegal, it will also encourage young families to move to rural areas, to make their home in communities where good schools and transport are paramount.
I believe broadband and key infrastructure will play a major role in our success in rural Ireland and I intend to drive this programme forward with my colleagues in Government."
Posted: 10:16 am December 5, 2014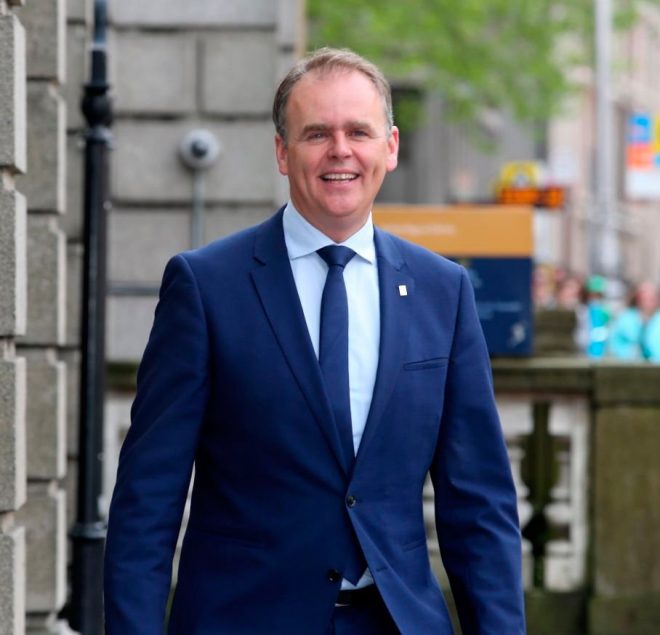 €884,000 in funding has been secured for Local Improvement Schemes in Donegal,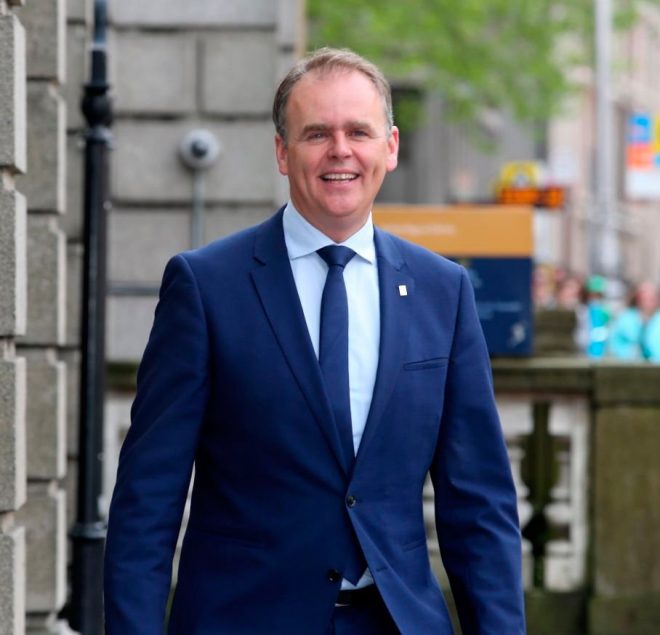 More LIS funding to come for Donegal - McHugh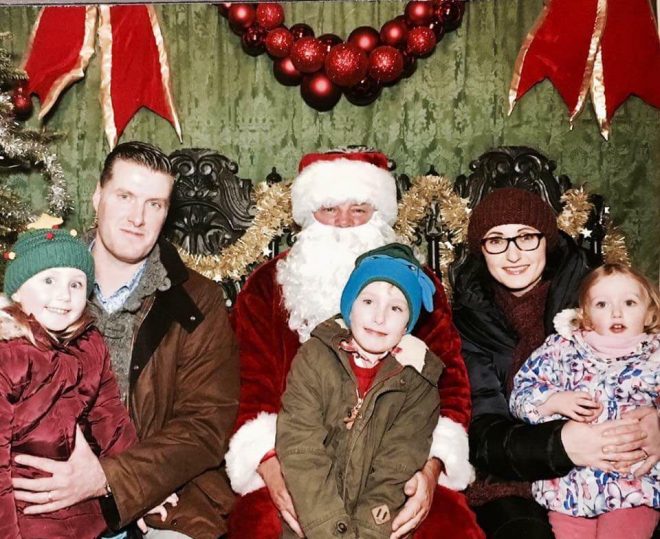 Many families are threatening to leave island due to fears about new ferry service which is scheduled to start...