LETTERKENNY Institute of Technology opened its doors to senior cycle students from Rosses Community School, Dungloe recently.
The visit is part of The Schools' Business Partnership (SBP) Skills @ Work Programme, an initiative that provides a glimpse into the world of work to senior cycle students.
21 students were given a guided tour of the campus by college staff and gained an insight into the many career opportunities that exist in the education sector. Innovation was also on the agenda with an in depth look at the operation of the CoLab centre within LYIT.
John Andy Bonar, Head of Development, LYIT, said: "We hope that today provides the students with an insight into various careers and what we do here in LYIT on a day to day basis.
"I know our members of staff are very excited to have the students here after working with them on a number of sessions in the school; this gives them a chance to show the students their working environment and get them thinking about potential careers."
The site visit is one of a number of sessions in The Skills @ Work Programme. The programme also provides CV workshops, A Day in the Life talks, mock interviews, company overviews, interview skill techniques as well as a session to develop teambuilding skills.
Staff at LYIT are committed to assisting students recognise the value of completing the Leaving Certificate and helping them explore possible career paths.
Moya Curran, Business Teacher, Rosses Community School, said: "The Skills @ Work programme proposed by the Schools Business Partnership helps our students to identify the connection between education and the future opportunities that may be available.
"The site visit in particular gives great career exposure and opens the student's eyes to what exactly is involved in various jobs or careers on a day to day basis.
"It will allow them to explore what may be of interest to them and give them a target to aim towards in terms of their education."
The Schools' Business Partnership is funded by the participating businesses and the Schools Completion Programme (The Department of Children and Youth Affairs).
Posted: 11:56 am December 11, 2014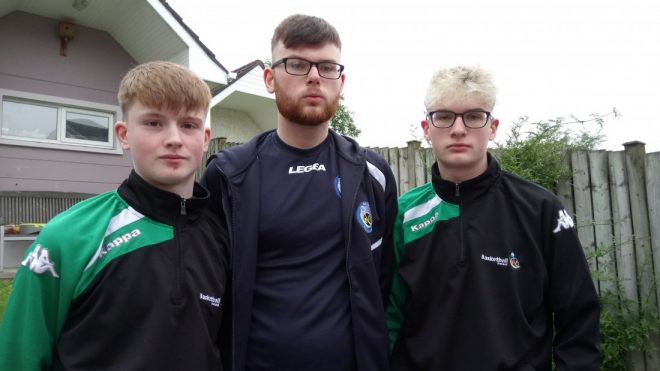 The boys, Letterkenny Blaze and basketball in the NW greatly benefitted this year from the LYIT's involvement with the...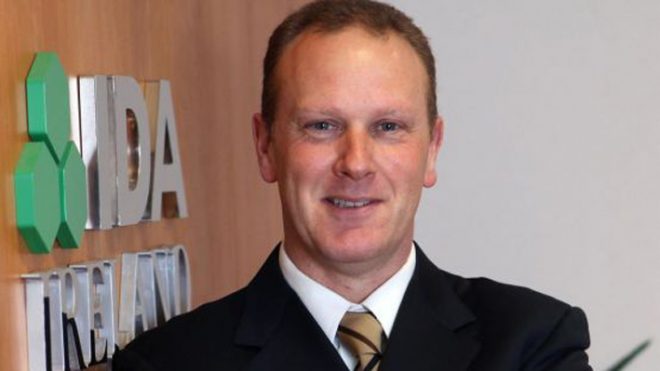 The ongoing challenges in trying to attract to Donegal, and Letterkenny, companies seeking new opportunities and preparing to enter...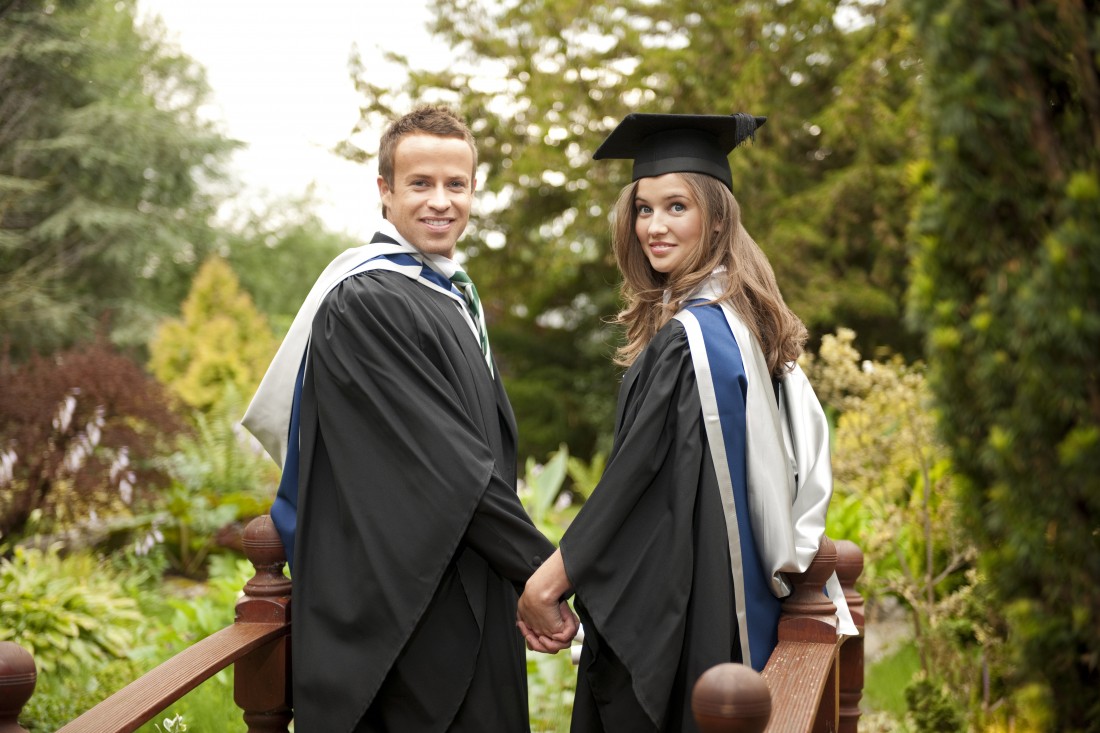 Your graduation day is a big celebration for you, your friends and family. To honour the occasion Lafayette Photography...