BY CATHERINE COOK
A LETTERKENNY woman who had a lucky escape after fire engulfed her home spoke to the Donegal News yesterday.
Hillary Russell was at her home in the Mountain Top area when a fire took hold in her conservatory on Wednesday night. Speaking yesterday she said she believes a fibre optic snowman could have been the article that sparked the blaze.
Mrs Russell explained that she was at home on her own on Wednesday night when she smelled smoke shortly after 9pm.
"The first thing I found was the smell and I couldn't figure out where it was coming from and I got up and looked into the glass door of the conservatory and the whole thing was ablaze.
"Everything was up and the smoke was terrible. I was here on my own and the fire brigade landed then."
Read the full story in today's Donegal News.
Posted: 10:27 am December 12, 2014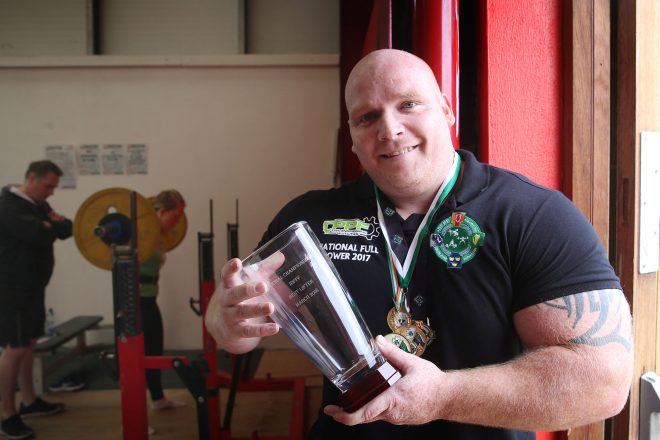 This is John's first trip to the World Championships where he will come up against full-time professionals.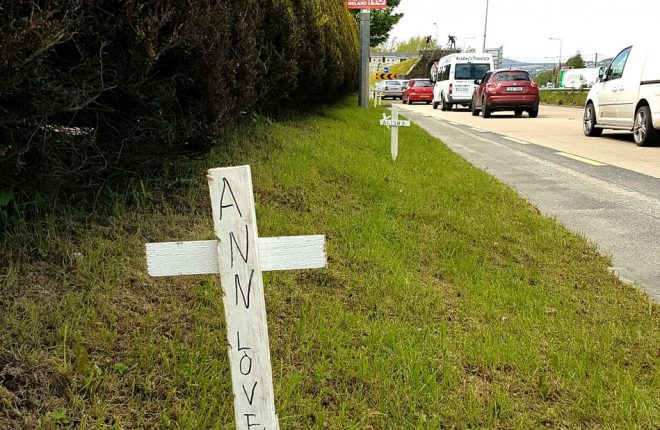 The Referendum on the Eighth Amendment takes place one week from today.