A LOCAL performance artist who went 'viral' last week with a Youtube video of his speech about water charges and austerity is to appear before millions on television screens across the world tomorrow night.
Andrew Galvin's 'On the 10th of December, Ireland Will Rise' was watched almost 50,000 times since its first upload.
The eight-minute speech was a call to the Irish people ahead of last Wednesday's mass water protest in Dublin.
There, he gave another stirring performance of the speech and, as a result, impressed a producer from the Qatar-based Al Jazeera network.
After his Dublin performance, he was approached by the producer about appearing as a panellist on their television show on Al Jazeera English called 'The Stream'.
According to their website, The Stream is the network's award winning news talk show that airs in over 280 million homes around the world.
Speaking to the Donegal News yesterday, Galvin said he was delighted with the "pretty amazing news".
"On Tuesday, they will be doing a program discussing the water crisis in Ireland. They have invited me to participate on the show as a panellist along with an Irish politician who is in support of the water tax, a politician who is against the tax, and an executive from Irish Water."
He added: "Their names have yet to be confirmed. To say I'm excited is a bit of an understatement," he said.
Originally from Killygordon, Andrew Galvin, AKA 'Maximum Homosapien', is a poet, playwright, artist and performer now based in Letterkenny.
The Stream will be aired from 7:30pm – 8:10pm tomorrow evening on Al Jazeera English and will be streamed live online by logging on to http://stream.aljazeera.com/
Posted: 2:38 pm December 15, 2014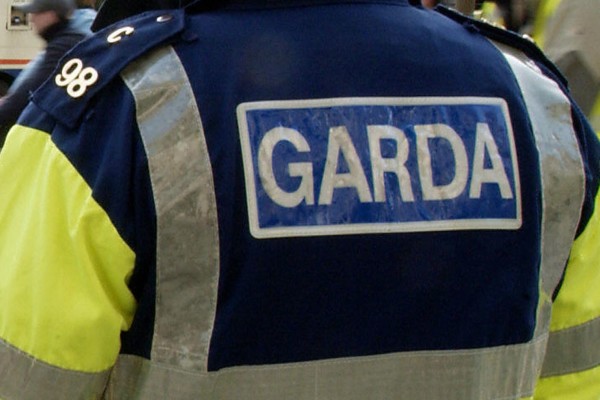 Significant damage was caused to a rural, family-run business in Killygordon after two men broke into the premises...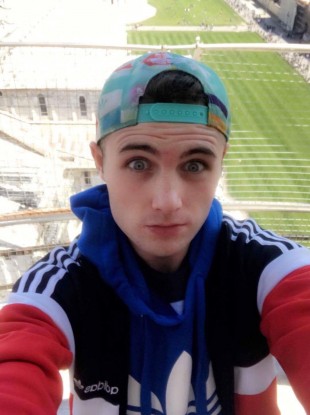 THE communities of Crossroads and Killygordon will unite in grief with the Crawford family at a special Mass in...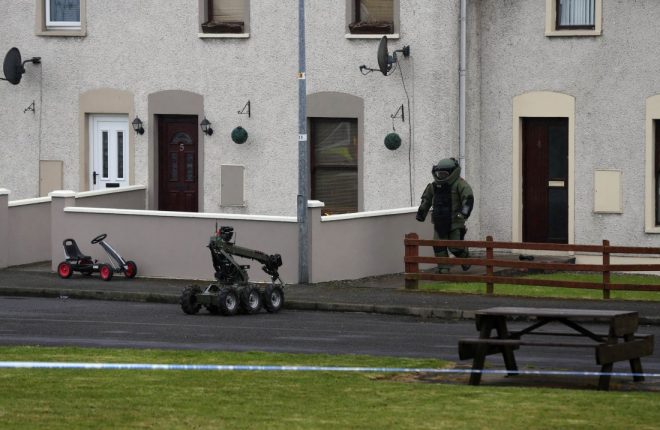 A local Councillor has said that negative headlines about a Killygordon housing estate are not reflective of the good...