Raphoe 2 Campbellians 0
Having been well beaten by Campbellians last week in the league Raphoe had a point to prove this time around in the first round of the Irish Hockey Trophy.
Coaches Rodney Bates and Richard Eaton reshuffled their pack this time around – Matthew Lecky and Alexander Tinney slotted into the backline and moving William Kilpatrick and Ben Wallace into midfield.
Raphoe started the game well and pushed Campbellians deep into their own half and it wasn't long until they had their first chance came calling – Matthew Lecky sliding the ball through the Campbellians defence into the circle for Kit Regan to run on to but his cross was easily intercepted and cleared.
Raphoe kept the pressure on and as in recent weeks the final pass let them down. Campbellians had little to offer going forward in the first part of the game with Raphoe's defence of Alexander Tinney, Simon Goudie, Alan Meehan and Lecky having a quiet start and keeper Johnny Rankin not having a touch. Raphoe were dominating going forward and when Keith Meehan slipped the ball to William Kilpatrick in midfield he fed the ball on to Ian McGonigle in the circle and his shot was pushed onto the crossbar by the visiting keeper.
Shortly after Kilpatrick had the next chance after good play by Ben Wallace and Alexander Tinney on the right the ball was fed across to Kilpatrick who saw his reverse stick shot hit the outside of the post. Raphoe eventually took the lead midway through the half from their first short corner – Matthew Lecky drag flicking the ball into the top left hand corner giving the keeper no chance.
Raphoe then had Matthew Lecky sin-binned for deliberately breaking down play in the middle of the pitch and no sooner was Lecky back on the pitch Ian McGonigle was sin-binned for the same offence.
With ten minutes to go to half time Raphoe doubled their lead Lecky again flicking home from Raphoe's second corner of the game. Coming up to half time Campbellians eventually got into Raphoe's half but any threat they had was easily dealt with by Raphoe's back line. Raphoe ended the half with ten men after Ben Wallace was yellow carded for a mistimed tackle in midfield when trying to break down a Campbellians attack.
Raphoe knew that Campbellians, with the extra man, had to come out and attack and inside the first five minutes of the half and from virtually their first attack they won a penalty corner, but this was well charged down by Lecky at the expense of another corner.
Raphoe's goal remained intact as Keith Meehan charged this corner down again at the expense of another corner and at the third time of asking the ball was cleared safety and again no touch of the ball for Rankin in Raphoe's goal. Raphoe were patient in midfield with the experienced duo of Kilpatrick and McGonigle pulling the strings with support from Keith Meehan and Ben Wallace.
Midway through the half Raphoe had a great chance to close out the game, great play on the left by Meehan and Kit Regan saw the ball crossed into the area for Johnny Long but his effort was narrowly wide of the right hand upright.
With Campbellians seemingly happy to sit deep Raphoe kept pressing and Kilpatrick was next to venture into the danger area but he found himself crowded out before getting his shot away.
With less than ten minutes of the match left Raphoe's discipline started to slip, firstly Stephen Cleverley was sin-binned for a rash challenge on the half way line, he was followed two minutes later by Kit Regan who was sinbinned for not retreating the required distance after conceding a free – again on the half way line.
With a two man advantage Campbellians for the first time in the match started to apply a bit of constant pressure on Raphoe's goal and with four minutes left on the clock they were awarded a penalty stroke after Matthew Lecky upended the Campbellians forward in the middle of the circle as he was about to shoot but again there was no touch for Rankin as the Cambellians forward sent his effort wide.
With Raphoe now down to eight men following Lecky's challenge they dug deep and held on for a well deserved victory and safe passage into the next round. The final score was 2 – 0 to Raphoe. Best for Raphoe were William Kilpatrick and Alexander Tinney.
Raphoe are involved in the semi finals of the Linden Cup on Sunday when they take on South Antrim at Deramore Park. Time to be confirmed.
Raphoe: Johnny Rankin, Matthew Lecky, Simon Goudie, Alan Meehan, Alexander Tinney, Ian McGonigle, William Kilpatrick, Keith Meehan, Ben Wallace, Johnny Long, Kit Regan, Rodney Bates, Paul Stewart, Lee Coll, William Wauchope, Stephen Cleverley, Richard Eaton.
Posted: 12:00 pm December 9, 2014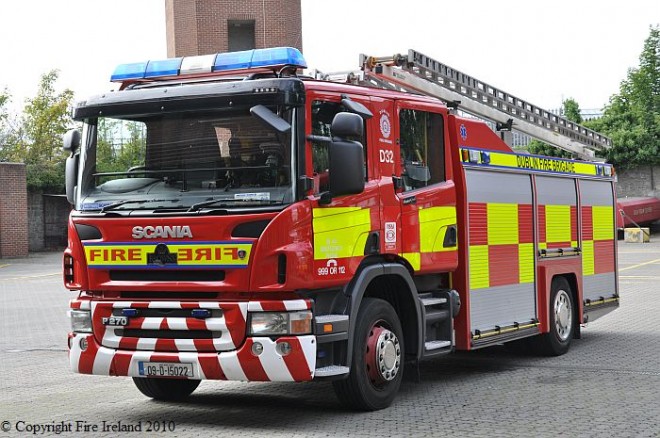 A UNIT of the Donegal Fire Service was called to a house close to Raphoe this morning after an...
Athletes Castlederg's Sommer Lecky and hammer thrower Dempsey McGuigan - Finn Valley AC - and Raphoe's Rachael Darragh, badminton,...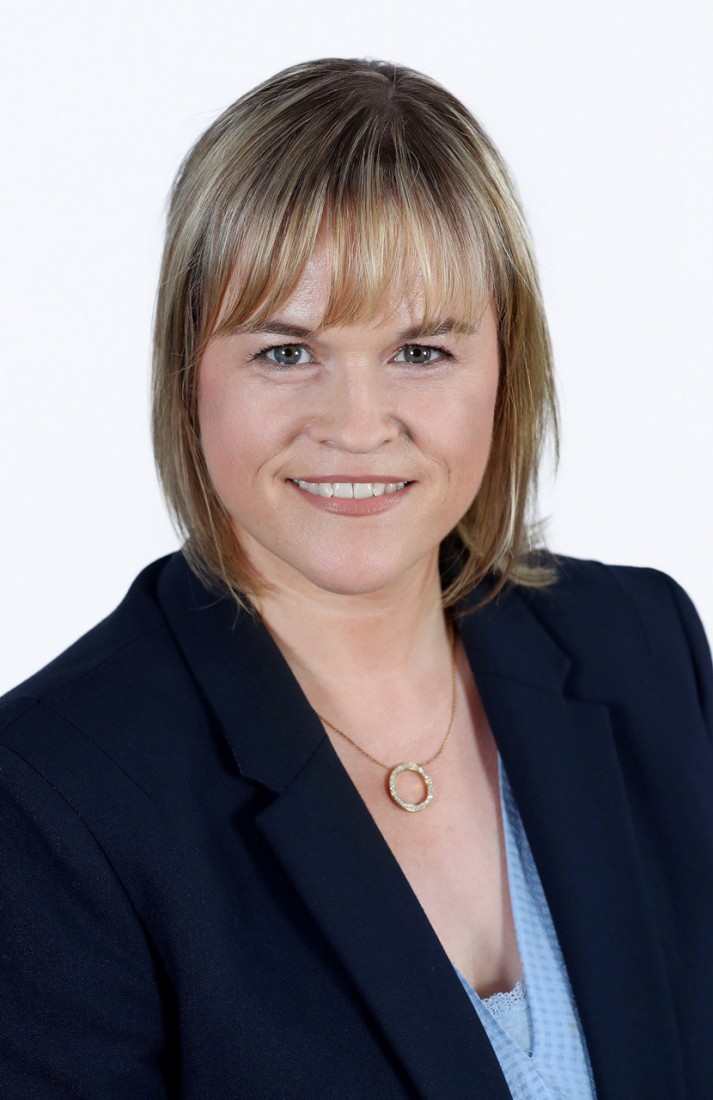 IDA Ireland, Ireland's Foreign Direct Investment Agency has appointed Céline Crawford as Press and PR Manager. In her...