THE HSE's West/North West Hospital Group has paid an outside public relations company almost €120,000 this year to date.
The figure was revealed by Independent County Councillor, Dessie Shiels, who said €117,000 had been paid to Dublin-based PR consultants, Setanta Communications.
"This amounts to an approximate spend of almost €11,000 per month and is a wholly unacceptable use of public monies," Cllr Shiels said.
Setanta has provided media and public relations strategy services to senior management at the hospital group, including out of hours and weekend cover. Costs for 2012 are recorded at over €25,000.
"Positive PR in any organisation is not of itself a problem where, for example, an organisation likes to highlight positive aspects of its work or various successes.
"However, there is always a point where good PR crosses over into being spin. A sure sign is where large sums of money are being spent which indicates that not only is basic PR being engaged in to highlight positive news, but in fact a line has been crossed whereby every aspect of an organisation's business is being subjected to careful choreography and spin. Spending perhaps €11,000 a year for 'positive' PR might seem reasonable, but a figure of €11,000 per month suggests that the line has been crossed."
Cllr Shiels added that it is "wholly unacceptable" in times of severe health cutbacks for the national health service provider to be spending exorbitant amounts of public monies on PR.
He added that he has written to the Minister for Health, Leo Varadkar, requesting a full explanation and also asking that this engagement of expensive outside PR consultants be discontinued.
Posted: 11:51 am December 9, 2014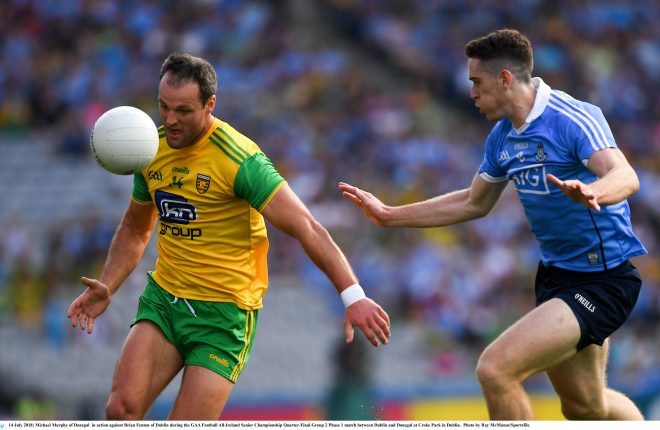 Dublin too strong in Croker.