BANISH those bleak mid winter blues with the comedy drama The Far Off Hills which comes to An Grianán Theatre this weekend.
The Far Off Hills is a hilarious tale of scheming siblings, matchmaking and general jiggery-pokery. Set in a sleepy town in rural Ireland, where the far off hills are green, everything is set to change in the lives of Patrick Clancy and his three daughters, Marian, Ducky and Pet.
The oldest daughter, Marian, who wants to become a nun, feels duty bound to postpone her entry to the convent until her father finally has his long-awaited cataract operation. Marian rules the household very strictly, much to the dismay of her father and her more fun-loving younger sisters Pet and Ducky.
Harold Mahony, one of the greatest moaners in Ireland ever, has his sights set on the blissfully unaware oldest daughter. All is set to change however, with the arrival of the energetic and devilishly handsome Pierce Hegarty. Feeling left out in the cold by Marian's admirers, the two younger girls hatch a plan to get rid of their older sister which ends with unexpected results…
This wonderful comedy is directed by Mikel Murfi who is pretty much the biggest name in Irish theatre at the moment having performed in and directed the wonderful The Man In The Woman's Shoes and also starred alongside Cillian Murphy and Stephen Rea in the smash hit Ballyturk.
The production stars Steve Blount (Moone Boy, HBO's Game of Thrones), Caoimhe O'Malley (The CW's Reign), Julie Sharkey (Fair City) and Niamh McGrath (Calvary, Alone It Stands). They play ten different characters between them in this fast moving but light hearted play.
The Far Off Hills has been produced by Loco and Reckless Productions in association with the Nomad Theatre Network and can be seen at An Grianán Theatre on Friday 12 and Saturday 13 December at 8pm. Tickets available at www.angrianan.com or call the box office on 0749120777 for further information.
Posted: 5:00 pm December 11, 2014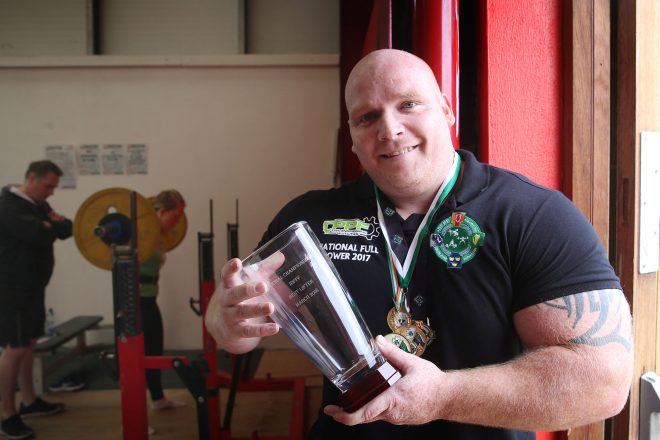 This is John's first trip to the World Championships where he will come up against full-time professionals.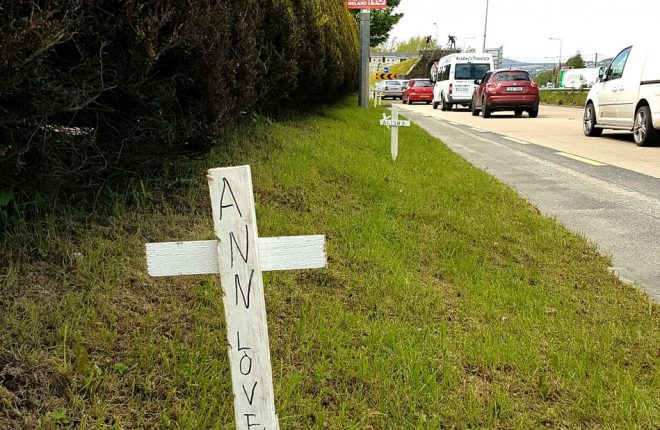 The Referendum on the Eighth Amendment takes place one week from today.